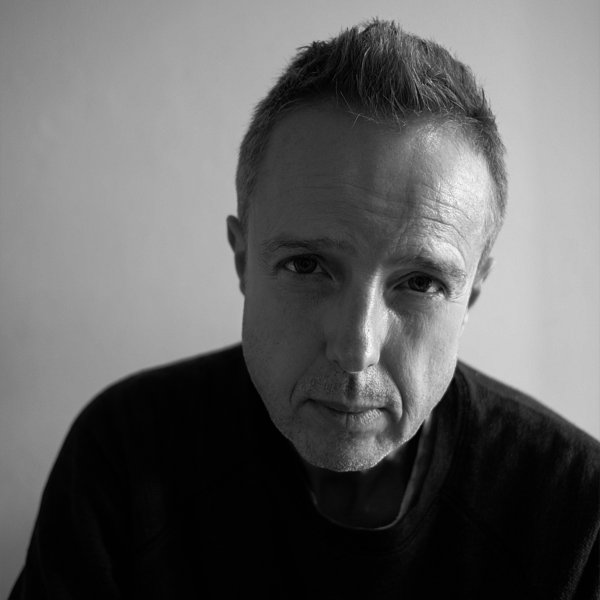 Artist
DEE C'RELL
Dee C'rell, was born in Hackney and grew up in Shoreditch, central London. He is an established composer, producer, pianist, music academic, sound designer, remixer, DJ and photographer.

He began his recording career at an early age as a self-taught musician, becoming part of the creative pioneers who established British electronic dance music.

After the beginning of his recording career, he was invited to study at two Universities in the U.K. as a pianist and composer, and became an academic of music, writing the first paper on the terminology that he coined as, contemporary electro-acoustic jazz.

He currently continues to record within multiple contemporary idioms of electronic music, covering an extensive fusion of non-specific and specific genre related music, and his compositions and sound installations are found worldwide in a variety of recorded formats.
2021-02-12
2020-12-04

2020-12-01
2020-11-27
2020-11-27
2020-11-27
2020-11-27
2020-11-13
2020-10-16
2020-09-11