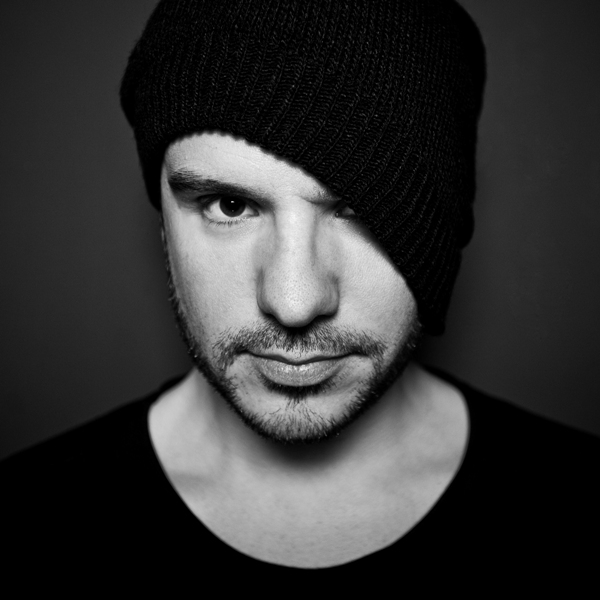 Artist
MENDO
One of the underground's most requested remixers and head of the Clarisse Records label, the ever-ready Mendo has well over a 100 tracks to his name released over a 15 year period and has stamped his style across some of the best electronic music labels going Saved, Defected, 8bit, Noir Music, Terminal M, Get Physical, Suara, Viva Music, Rekids, Great Stuff, CR2, Material, Tronic, Circus Recordings and Cadenza, of course, have all taken delivery of high points from the four-deck specialist.

A spinner since the age of 15 and the holder of a quintessential 'music is life' philosophy - this after inauspicious childhood inspiration was provided by acid house, new beat and anthems such as Technotronic's 'Pump Up The Jam' - Mendo's career from this point forward has thrived on the excitement "to produce a song, then play it in front of thousands of people and make them hysterical.

The dictionary definition of 'mendo' is a type of mythological spirit or demon. When it comes to house music, Mendo only deals in actual fact.

Autumn 2014 he joined The Bullitt Agency for bookings in North,Central & South America and in Eastern Europe.
POS.
TRACK
ARTISTS
LABEL
GENRE
RELEASED

2022-03-11

2021-04-02

2022-07-22

2020-07-17
2022-05-13

2020-07-15

2019-08-02

2023-03-03

2021-03-19

2023-03-03