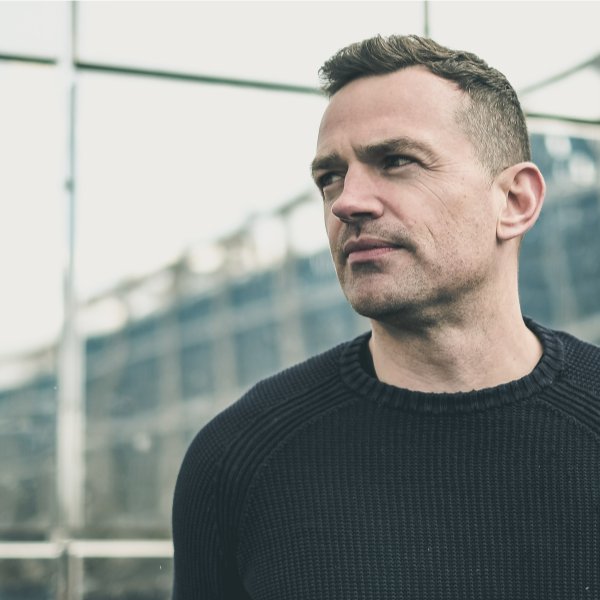 Artist
STEVE KELLEY
A passionate, dedicated and energetic talent, Steve Kelley began almost 20 years ago as a DJ having played for some of the largest and respected brands in dance music. Steve's sound is very much about the groove and melody, accompanied with a deep, chunky house vibe.

The next natural step has been production and it hasn't taken too long for Steve's studio skills to be recognized with his tracks being picked up by the likes of Steve Bug (Poker Flat Recordings), Lost Desert (Souksonic), Nick Warren (The Sound Garden) and also Native Instruments as part of the Traktor Pro update.

With a developing profile Steve decided to step into the forum of promoting his own events back in his hometown. For the past 10 years Steve created the formidable monthly terrace party Tantalise presents Palava. The parties attracted roadblocks of people, with an atmosphere and reputation that have seen clubbers travel the length and breadth of the country to savor its unique vibe. As a result of the Tantalise's notoriety Steve has seen himself travel the world to replicate his DJ performances internationally with gigs in the US, Germany, Ibiza, Sweden and holding a residency in Italy.

Steve as well as being an exceptional DJ talent, it is certainly true to say that he is one of the next generation of club land pioneers.

2023-11-10

2023-10-20

2023-10-20

2023-10-20

2023-09-29

2023-09-29

2023-09-29