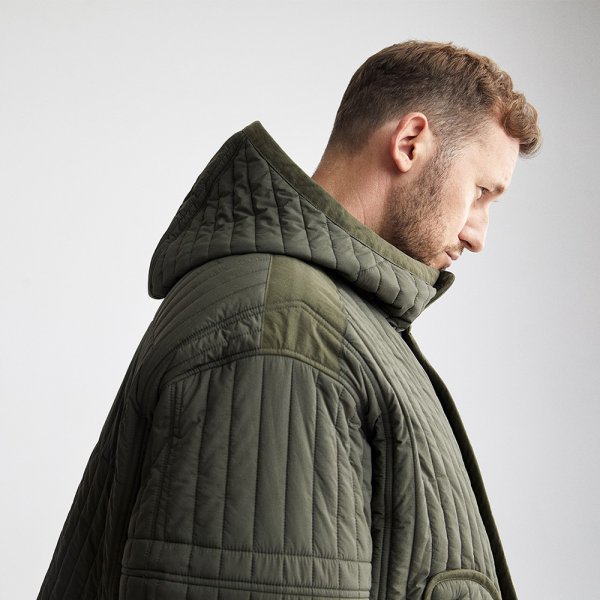 Artist
ARCHIE HAMILTON
Archie Hamilton has firmly established himself as one of London's most sought-after artists.

His labels Moscow Records and Moss Co. garner support from the highest echelons of house and techno, as have his own releases and remixes on much respected labels like Fear of Flying, Fasten Musique Concrete, Rompecorazones, FUSE and of course his own imprints, Moscow Records and Moss Co.

Recent years have seen him playing regularly across Europe and the U.S. Among the most notable of these are his regular appearances at London's FUSE, WetYourSelf! at fabric, tINI & The Gang, Underground and Space Ibiza.

Archie's intelligent DJ sets interpret a hypnotic trip through house and techno, with deep rolling bass and groove.
Pumpin'
Archie Hamilton Extended Mix

(6:34)

2020-09-18

2020-09-04

Pumpin'
Archie Hamilton Extended Mix

(6:34)
2020-07-10
2020-06-21

2020-06-12

2020-06-05

2020-06-05

2020-06-05

2020-05-15