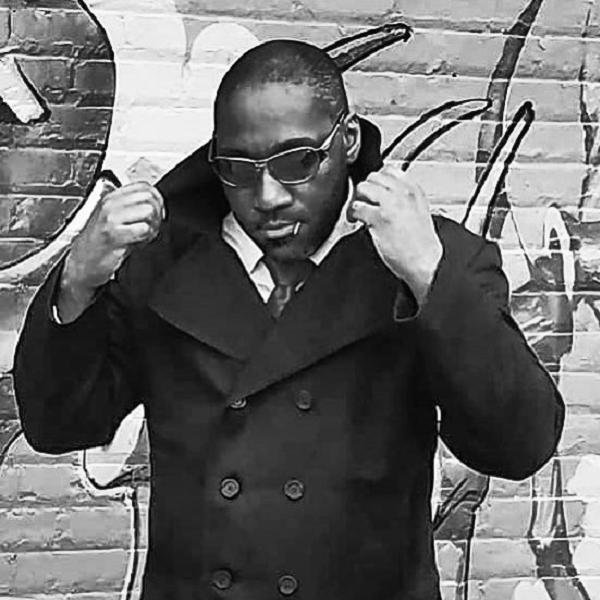 Artist
MILTY EVANS
Milty Evans aka The Chicago Hustla started Djing in the 90's at the height of the Chicago Dance Craze, Milty Evans earned his stripes on the Decks with residencies at some of the Legendary Clubs in the City. The mid 2000's Milty stepped his game up starting WHITEBEARD RECORDS were he focused on his own production and releasing some of Chicago's hidden talent.
Putting in the time and earning a solid reputation from quality production over the years, Milty has had a slew of Chart topping singles & No.1 hits, working with Hot artist like Bad Boy Bill, J Paul Getto, Roland Clark,Brian Boncher, Dajae, Kid Enigma, Stacy Kidd, Johnny fiasco, & Bear Who. These Collabs have led to release on Guesthouse ,King street, Derrick Carter's Classic Music & Terry Hunter's T's Crates.
With some of the Hottest new producers releasing projects on Whitebeard Records and Milty constantly in the Studio, the future is wide open and Milty is pushing to be at the Top
"We are the music makers and we are the dreamers......

2023-10-12

2023-10-12

2023-09-22

2023-08-25

2023-06-02
2023-04-14

2023-04-07

2023-03-02

2023-03-02

2023-02-23