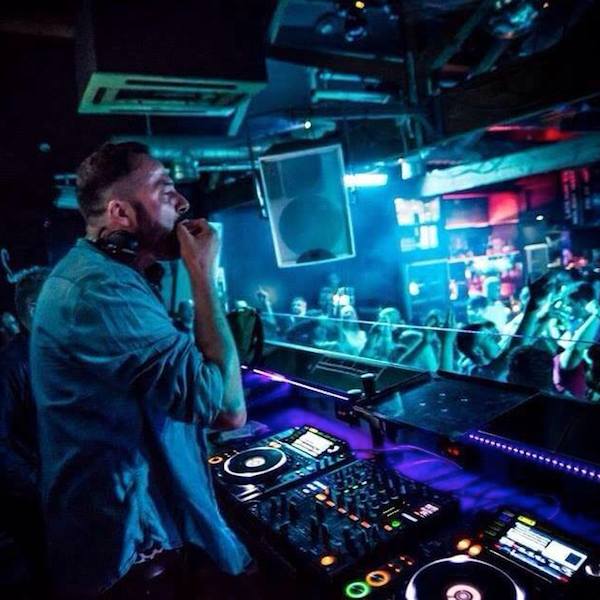 Artist
STRETCH SILVESTER
Stretch Silvester continues to release dance music that penetrates both the commercial charts and underground clubs. You may remember him as one half of Stretch & Vern from his hit single 'I'm Alive'. As well as selling well over half a million singles 'I'm Alive' featured on Coca Cola ad campaigns, was Radio One A-listed for over two months and has stayed on the airwaves ever since. The classic was recently re-released by Ministry of Sound.

As well as being a worldwide DJ, his studio output has seen him collaborate and write for a whole host of artists and producers. Under different guises he has released records under such pseudonyms as Stretch & Vern, ColourSound, Sucker DJs and Paradise Soul. Over the years he has remixed such iconic acts as Pulp, Robbie Williams, Spice Girls, Westbam, St.Etienne, Simply Red and U2.

More recently he has dedicated his time to composing for TV and film with his music being used on US shows such as Private Practice (ABC), Lost Girl (Showcase) and Hung (HBO). As well as making soundtracks for Coca Cola's internet game and Playstation's Grand Theft Auto 4.

He recently composed the music for the Bjorn Borg fashion campaign for London Fashion Week. He used original vintage keyboard and drum sounds so as to create a disco soundscape. Drawing inspiration from Moroder, Tangerine Dream and Jean Michel Jarre. The film imagery inspired him to take a cool but fun route, Studio 54 in underwear.

He is currently concentrating on his future boogie record label 'Bring Back The Future'.


2021-03-01

Circles
Stretch Silvester Remix

(6:37)
2020-08-28

2020-08-14
2018-12-14

2018-09-21

2018-08-24

2018-07-27
2018-06-22
2018-05-25
2018-05-25