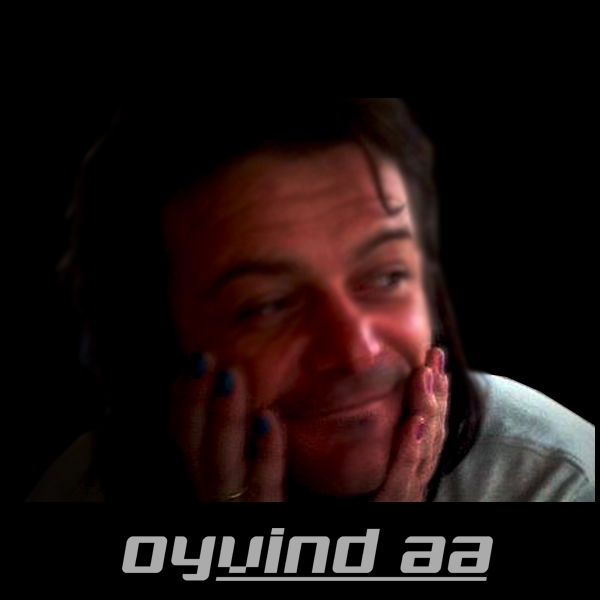 Artist
OYVIND AA
Oyvind Aa is one of the pioneers of Norwegian house music, exploring, dj'ing and creating music from the late 80's.Oyvind Aa / Øyvind Aarlid was a key figure in Oslos underground music scene, establishing "The Norwegian House Sound".

He is now again producing his own music, a very special and one of a kind sound - creating something out of the ordinary.

A sound that is truly his own, with obvious roots from the classic, deep house music he has been playing for audiences all over Europe, for the last 25 years.
2016-05-18