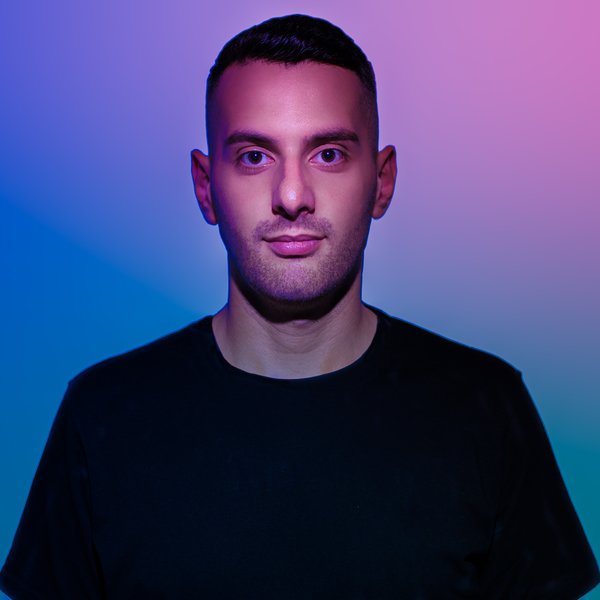 Artist
IURI DI PRINCIPE
Iuri´s music style ranges between Afro-Latin- music.
Led by a strong music passion since early age, Iuri began attending drums classes, however his first steps into the music industry started when he had the chance to work as sound engineer and then as direcotr for a local radio station in his home town.

2016 saw him remixing "Teenage Dream" for the "Smilax Publishing SRL" and later on he arranged and produced his first track "The Saxophone" that was included "Le Reve De Naim" compilation on Katana Sounds recording Label. The release got an impressive outcome being the best selling track of the compilation reaching the itunes Top 50 sales Chart.

Sunrise
Iuri Di Principe Remix

(8:25)
2020-08-11

2019-04-22

2019-04-22

2018-10-26
2018-04-06
2018-03-09
2017-12-29
2017-12-22
2017-10-27
2017-07-28