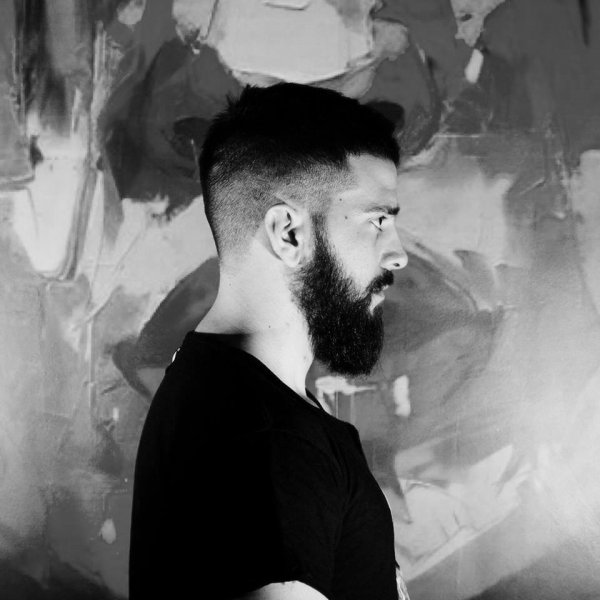 Artist
PHAEDON
In times like these, where the industry gets massive and combative, it's unlikely for newborn and developing DJs to get their chance to showcase their skills or gain much more acceptance. In a scene where approval and trend from more deep-rooted artists is certain, it seems unreal for upcoming artists to strike out.

PHAEDON has overtaken these facts and rose above in this challenging arena by demonstrating his imaginative point of view through his music.

Counting already 5 years touring around his native Greece, he has undoubtfully built himself a true constant fan base, while showing off his technical skills. Worked his way up from a consistent, reliable warm-up DJ to well-established artist like Dj Sneak, ANNA, Wade, Miguel Bastida, Neverdogs, Metodi Hristov, Dennis Cruz, Stephan Hinz, Gaga, Sebastian Ledher as well as performing on after-hours sets, he has efficiently made the leap to peak time performer.

Being a metalhead since a toddler, holding degrees in theory of music, piano & classical guitar, Phaedon's sets and productions include metal elements and details as long as heavy bassline riffs with aggressive leads! Such sounds reflects on his weekly shows on Hit Fm Radio (www.hitfm1035.gr) and Trust Radio (www.trustradio.gr)

Support from: Axel Karakasis, Cristian Varela, Eric Sneo, Gaston Zani, Joseph Capriati, Markus Schulz, Luigi Madonna, Paco Osuna, Peppelino, many more..

2021-02-19
2020-06-15
2020-05-29