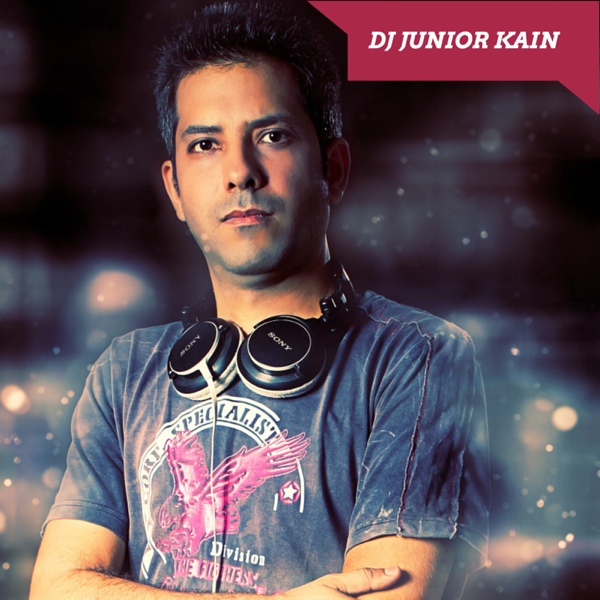 Artist
JUNIOR KAIN
Junior Kain started as a DJ in 1987 in his hometown Sao Paulo, doing small parties and venues, when he finally got invited to work in a professional basis in 1989 in a club called Free Music. Began remixing the things he liked the most, in a very rudimentary fashion using turntables, samples, and reel to reel recorders. Began as a remixer in 1999, and electronic music producer in 2001.

As a remixer he had opportunity to remix artists like Information Society, London Exchange, Voice In Fashion, ApRaXiA, Kilna, and others. His first project was Respect In Duo in partnership with his long time friend Rodolfo Manara, then in 2006 he joined Salete Sousa (aka Klauss) from Banda Soul to a few singles, the most notorious being Never Leave You in 2006, with some airplay in Brazil.

After a period of only remixes being releases, in 2016 he finally release his own brand new material, all house music based, with Out Of Line and The Dreamer.
2017-07-10
2017-07-10
2017-07-10
2017-07-10
2017-07-10
2017-06-26
2017-05-15
2017-05-15
2017-05-15
2017-05-15