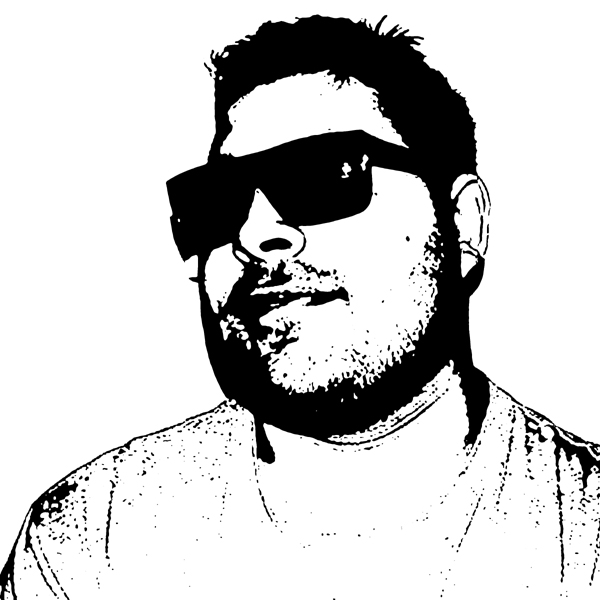 Artist
TONY DEE
Tony Dee, class '87, starts really young his dj career developing his technique and experience in the clubs of his own city. In 2008, at the age of 21, his first approach with the electronic music production and, after a short time, his debut in 2009 with the EP ''Naranja Juice'' (Underscore) supported and played by artists that till few months before he saw as "Star".
The italian master dj "dj Simi", recognise the talent of the young Tony and become his first supporter introducing him to the famous group of promoter ''Angels of Love''. Tony enjoy the Angels of Love family and starts to play alongside with artists as Erick Morillo, Locodice, Steve Bug, Livio&Roby, Jeff Mills, Carl Craig, Francois Kevorkian and in November 2010 his first appearance outside his country playing as special guest at "Ministry Of Sound" in London.
In 2011 his remix for Hollen ''Pin Puk'' is the secret weapon of many artists, hammered, by Locodice and Richie Hawtin on top! Tony get more attentions form the labels and he release "Temazao / Una Pregunta" for the german label "Kling Klong" hitting the top charts for months, on "Suara" with "The King", on "Blackflag" with "Pomada EP" (Stacey Pullen's label) with Hollen's remix and Christian Smith's label ''Tronic'' with ''Faithless EP''
His profile grows day by day and he receive the call for a guest dj set on "Global Radio", Carl Cox's radio show. On march 2013 Tony Dee flies to Miami for the annual WMC with a busy schedule: Space with Stereo Produc- tion, Hotel Clevelander, Hotel Delano, Hotel Tantra, The Station and guest dj to Miami's top radio Coco.FM with Hollen.
After Miami Tony starts to play often outside his country and being involved in all the music conferences around. His last dj set of 3h at El Row in Barcelona is during the last sonar is something that he will never forget!

2020-06-26
2020-05-28

2020-04-27

2020-01-30

2020-01-06
2019-12-19

2019-04-26
2019-02-08
2019-01-31