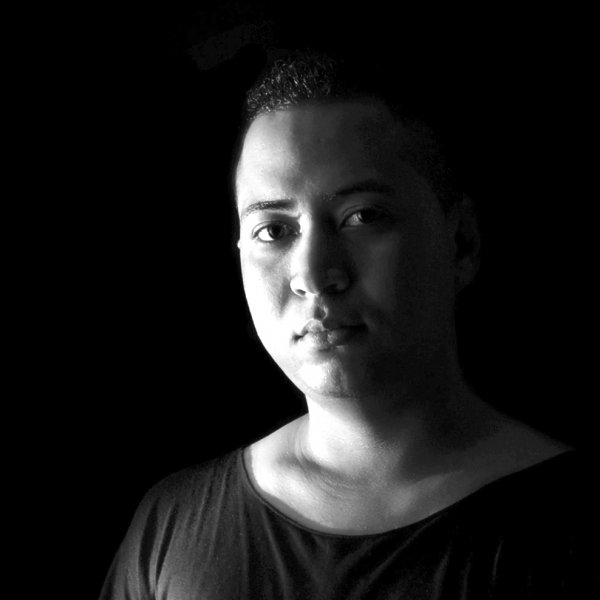 Artist
DJ FRONTER
DJ Fronter was born in 1991 in Santiago de Cali, Colombia. In 2006 and influenced by tribal percussions and electro music he begins in the underground music scene, but his career as a producer began in the middle of 2008. Since the beginning he's creating an unique style merging the organic, abstract and digital techno and house sounds, but incorporating exquisite tribal percussion which remains his latin roots. His sets are characterized by a complex musical taste, ranging from exquisite Deep House, Tech House to the most avant-garde Deep Techno sounds.

In just five years as a DJ and producer he has become one of the great promises in the South American tech house scene. His productions are on tops and his music is already hosted in more than 50 international labels such as Stereo Productions, Toolroom, 1605 Music Therapy and Mindshake Records, which have him a great respect and prestige on the global electronic scene. He captured the attention of great artists like Richie Hawtin, Paco Osuna, Chus & Ceballos, Technasia, Matthias Tanzmann, Dj Sneak or Umek supporting his music in the most important clubs around the globe.

Fronter's passion for electronic music has no end, as he's the creator, owner and promoter of Orunmila Recordings, a digital label that promotes dj and producers in Colombia, at the same time he shares as a partner with Koleto, Diry & Onix another label called Undercolors.

2023-05-12

2023-04-24

2023-03-31

2023-03-31

2023-03-10

2023-01-27
2023-01-25

2023-01-20
2023-01-16

2022-12-30