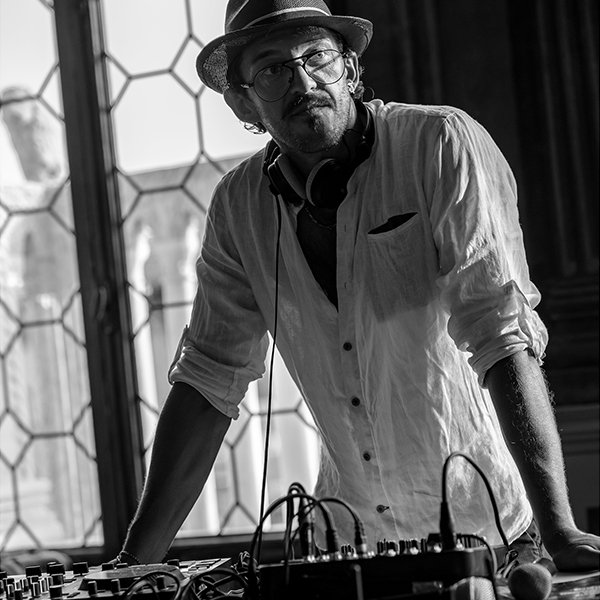 Artist
TUBY RUBBER
Tobia Gomiero aka Tuby Rubber is an electronic music producer and a deejay performer. In studio and during his performances usually likes to use analogic hardware as drum machines, sampler and synthesizers recording in live.
He played for 4 years as resident dj in hard Rock Cafe' in Venice and also in 2019 & 2020 for Official Venice Carnival
in St Mark's Square.
He generally produces House in its various styles like Deep / Tech / Melodic / Progressive / Minimal / Electro / Jackin ...
He also has an attitude to explore projects of other genres as hip-hop / electro pop / punk rock / chillout ...

2021-04-29

2020-11-07

2020-10-17

2020-10-16

2020-10-09

2020-09-13

2020-07-26

2019-12-19

2016-06-15