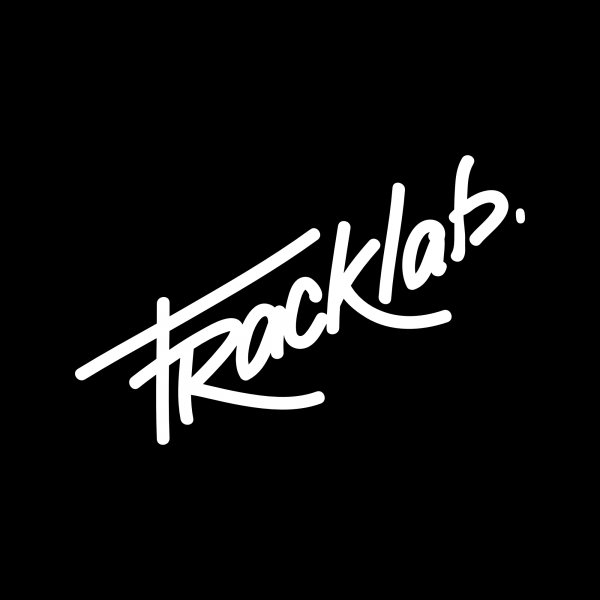 Artist
TRACKLAB
TrackLab is a collaboration project by German producers Andy and Jens.

They met through YouTube in 2010, where they connected after commenting on each other's Electro & House mix uploads. Due to similar taste, they began working on projects and quickly became close friends.

Music has been an integral part of their lives. When creating a track, they sit together experimenting until a solid foundation is built, then discussing and implementing their ideas. Since Andy and Jens each have different strengths, they complement each other well. Their productions are unique and often include Reggae elements, which led to them inventing a new genre - 'Future Reggae Chill'. So far, their catchy and energetic releases have accumulated over a quarter million plays on Spotify.

TrackLab is not going anywhere! Many more relaxing tunes are set to release regularly throughout 2018.
2019-02-15
2019-01-18
March
Original Mix

(4:08)
2018-12-21
2018-12-21
2018-12-21
Quake
Original Mix

(3:39)
2018-12-21
2018-12-21
2018-12-21
2018-12-21
2018-12-21