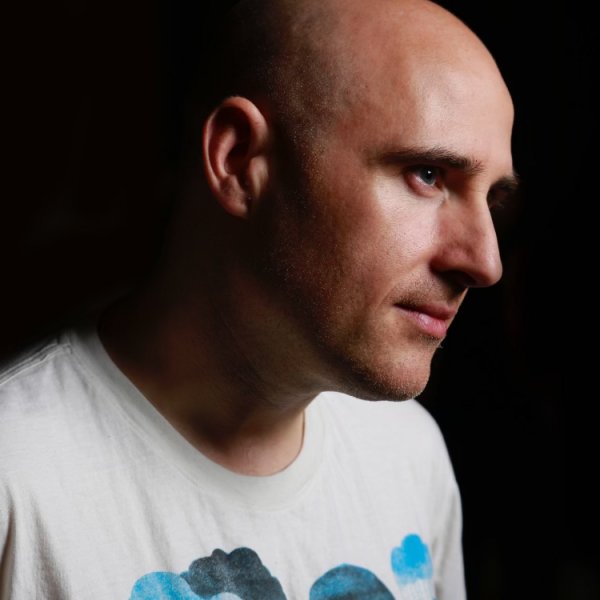 Artist
VINCE WATSON
DJ-ing began for Vince Watson at his school's weekend discos with a selection of hip-hop and early house records filling his box. He worked up a collection unlike any other young DJ, in between visits to the Royal Academy for Art, Music and Drama in Glasgow for piano lessons, before electronic and ambient music grabbed his attention.


These influences are all clear in his productions which are elegant and seductive with emotional ambiences generated by his skills of manipulating a keyboard, to bring complex multichords and dense yet fully melodic patches to contemporary dance music. While the Summer of Love was in full swing, Watson was in his bedroom honing his skills and immersing himself in electronic music, taking influence from some of the genre's greatest composers like Herbie Hancock, Derrick May and French showman Jean Michel Jarre.


After learning his trade with Dave Angel's Rotation label, Vince helped facilitate the house-techno cross over at the end of the Millennium with his debut LP Biologique. It carried with it Bubbles and seminal track Mystical Rhythm, which still holds classic status on dance floors across the world.


This work caused a catatonic impact in the global electronic scene for setting a personal hypnotic perspective of groovy, melody and atmospheric sounds. He followed this up in with Moments in Time on New York's legendary Ibadan label, along with Alola Records in the UK, gaining worldwide recognition as one of techno's leading producers and live acts.
A live mix album Echoes From the Future: View to the Past followed and shortly afterwards his Sublimina LP, demonstrating his diversity and dexterity by trying, successfully, to breathe new life into electronica, which continued with The eMotion Sequence on Delsin.


His own label, Bio Music, has consistently produced quality techno, with support and high profile licenses from the likes of Carl Cox to Laurent Garnier. A four years static period was reignited in 2010 with FunkdVoid, Dj Rolando, Alexander Kowalski, Ian O'Donovan, Paul Woolford, Heiko Laux, Octave One and Steve Rachmad all featuring on the label.
And like with his own productions, Watson has been keen to vary his output as label manager with the brand new sister project, Everysoul. The label focus is versatility and creativity - The first single 'Love in F Minor' was released to great critical acclaim late in 2010 and his 7th studio album 'Every Soul Needs a Guide' will follow in March 2012, with a sampler released in late Feb. 'Pressure' was released on Bio and featured remixes by Octave One, Steve Rachmad and Psycatron and his 2nd single on Berlin's Tresor was released in February 2012.


Vince released an 800sample DVD free on the front cover of Computer Music Magazine worldwide, selling over 1 million copies and also just recently had his music featured on Sky's TV Series Mad Dogs. A Sonic academy tutorial was released later in 2013.


Vince is currently recording for Bedrock, Ovum, Planet E, Pokerflat, Rekids and Yoruba.


He is currently playing Live around the world with his unique shows and versatile DJ sets.
POS.
TRACK
ARTISTS
LABEL
GENRE
RELEASED

2023-05-19

2023-05-19

2021-11-19
2020-10-05
2015-03-09

2022-04-15
2018-04-06

2020-05-15
1999-05-02

2022-04-15