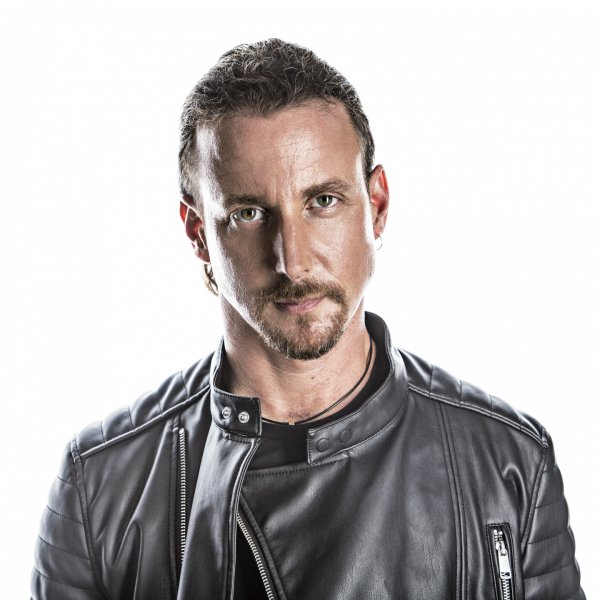 Artist
GABRY VENUS
Gabry Venus started his musical career working as studio programmer for Victor Simonelli, then
running Movin' Records, his (vinyl) record company, producing some big house music tunes,
played by such international DJs as Seb Fontaine (BBC1), Boris D'lugosh, Dave Mothersole
(Kiss Fm), John Digweed (Kiss 100).

His recent house music productions are gaining support from superstar deejays all over the world:
David Guetta, Don Diablo, Tiesto, Kryder, EDX, Benny Benassi, Ummet Ozcan, Thomas
Gold, Dada Life, Lost Frequencies, Daddy's Groove, David Penn, The Him, Antonio Giacca &
Clint Maximus and many more.

Latest releases are on Hexagon/Spinnin', Sosumi, EGO, Sirup, WhoreHouse, Hotfingers,
Cube Recordings and Vamos Music, included in the world's DMC Buzz Chart and supported in
Radio Shows all over the world.

Gabry's "FlyingDJ" RadioShow is broadcast on a lot of FM stations such as Radio 105, Slam!,
Radio Ibiza, Maxima FM, Piter Pan, One Dance, Radio Globo and others.

On the Club side, Gabry has been djing in renowned clubs in Rome and Milan, such as Room 26,
The Club, Shilling, Planet, V Lounge, Chalet nel Bosco. In the last years Gabry has also
performed in Miami at Kryder's Sosumi party, in Ibiza at Hard Rock and at Privilege, alongside
EDX, Antonio Giacca and Nora En Pure, at Tipic in Formentera and during ADE in Amsterdam.

2022-04-11

2022-03-28

2022-01-25
2021-12-31

2021-05-28
2021-05-21

2021-05-07
2021-04-16

2021-04-09

2021-04-09