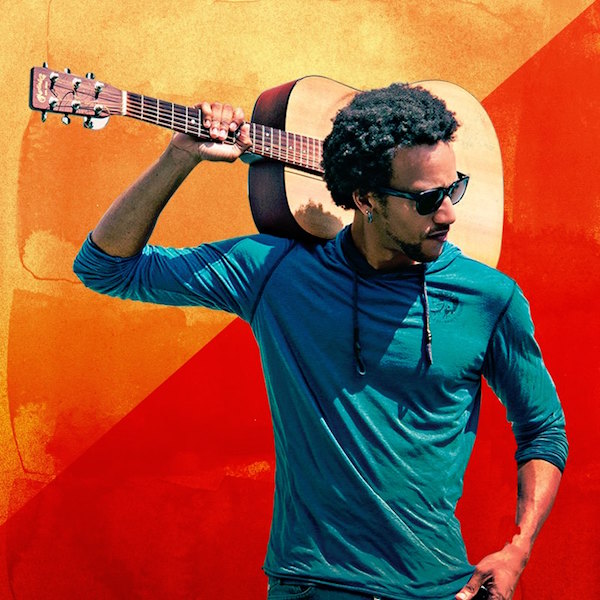 Artist
KEVIN HADEN
Kevin Haden is an artist all his own. Recognized for his singularly versatile voice, he is also a gifted composer, lyricist and musical scholar whose songs present an appealing yet provocative blend of genres including folk, rock and soul. As a vocalist, Kevin has also been featured under the pseudonym "Kellam Glover".

American born and raised (Pittsburgh, PA), Kevin's musical education began like that of many artists - under the tutelage of his parent's record collection. "I remember singing along to Jackson 5 albums in my living room when I was a kid," he says. "My parents had an old microphone that I use to break out and pretend I was on stage."

In addition to writing, performing and releasing his own music, Kevin maintains a busy lifestyle teaching music and delving into musicology, uniquely positioning himself to not only influence the musical lives of others but to examine and shape the future of the industry as well.

2022-06-24

2022-03-04

2021-11-12

2021-02-26

2021-02-26

2021-02-26

2021-02-26

2020-11-20

2019-08-11
Go
Full Intention Remix

(5:27)
2017-12-15