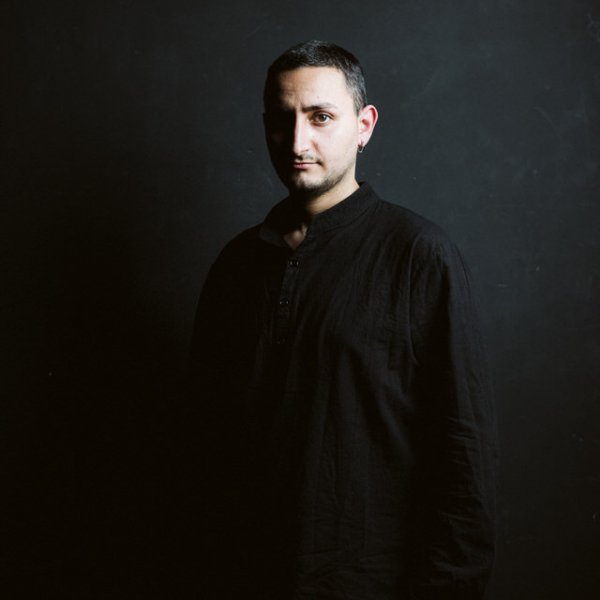 Artist
LAST VISION
Last Vision is a musical journey, born from the desire to combine the different musical experiences of Gabriele Marzella, a young guy from South of Italy.

He comes from more than ten years of hard studies at the Conservatory of Music and a busy concert schedule with his instrument, the cello, which still continues to play around the world.

His work is based on a continous research of an accurate sound, inspired by the most diverse kinds of music (classical, jazz, blues, hip-hop, reggae, pop, etc).

Many of his productions are usually played by big artists such as Jamie Jones, Loco Dice, Stefano Noferini, Leon, Joey Daniel, Neverdogs, Anna Tur, Latmun, Nusha, DJ Skizzo and many more..

Nevertheless he always makes sure to remain in continuous growth, working and collaborating regularly with cool labels and a lot of artists from all over the world.

The main aim of Last Vision project is to spread and make known his own style, trying to improve day by day and hoping to convey emotions through his love for the music!

2021-05-07

Rude
Martin OCCO Remix

(6:12)
2021-03-24

Switt
Extended Mix

(6:02)
2021-03-05

2021-03-05

2021-02-19

2021-02-19

2021-01-29

2021-01-22

2021-01-22

2021-01-15