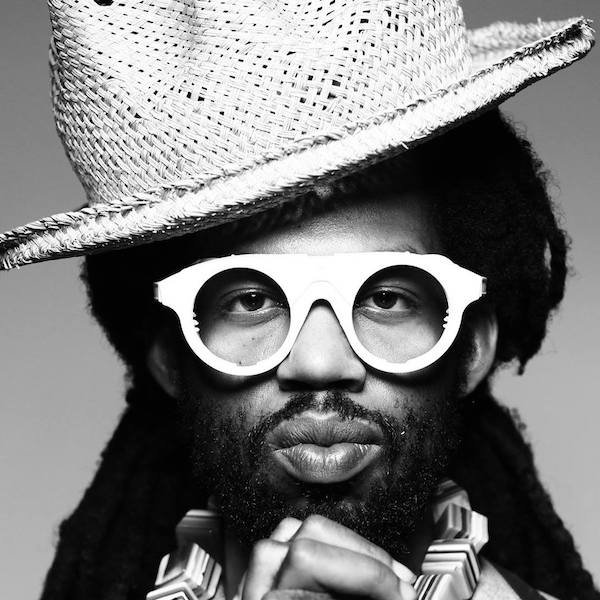 Artist
JOEL HOLMES
Joel Holmes began teaching himself tunes by ear at age 10. He grew up playing with local bands and primarily in church. His family soon moved from Virginia to Baltimore so that he could attend the Baltimore School for the Performing Arts. Later, Joel Holmes became the Director of Jazz at his alma mater. He attended the Peabody Conservatory of Music at John Hopkins University where he earned a Bachelor of Arts in Jazz Performance.

Over the years, Joel has received numerous honors including 2 Grammy Nominations, a gold medal in the Act-so competition of the NAACP, and honorable mention in the John Lennon Songwriting Competition, a finalist in the fifth annual Independent Music Awards and an honorable mention in the VH1 Song of the Year Awards.

Over the last several years, Joel has toured the world with Grammy winning jazz trumpeter Roy Hargrove, vocalist Nnenna Freelon. He is currently in the Quartet of the great Saxophonist Javon Jackson who is an ex jazz Messenger with Art Blakey. Joel Holmes has performed all over the world solo,duos and with his trios touring Italy, France, Taiwan, Japan,Ukraine, Kazakstan, Krygystan, Russia, Greece, Belgium, Germany, Sweden, Norway, Holland, England, Spain, Chile,Ecuador, Uruguay, Canada, USA, Colombia, etc.

Joel Holmes has played with Curtis Fuller,Terrace Blanchard, Gary Thomas, Jimmy Cobb,Victor Lewis,Roberta Gambarini, Azar Lawrence,Tim Warfield, Greg Osby, Tim Green, Butch Warren, Reggie Workman, Cecil Mcbee and many more. With such a diverse educational and performing background, it is no surprise that his music blends so many styles and influences. From contemporary jazz to gospel to funk to R&B, Joel can be heard fusing these genres and traditional jazz piano stylings such as Art Tatum, McCoy Tyner and Oscar Peterson.

2021-07-16

2021-07-16

2021-03-12

2021-03-12

2021-03-12

2021-03-12
2020-09-04

2020-08-21

2020-08-21

2020-08-21