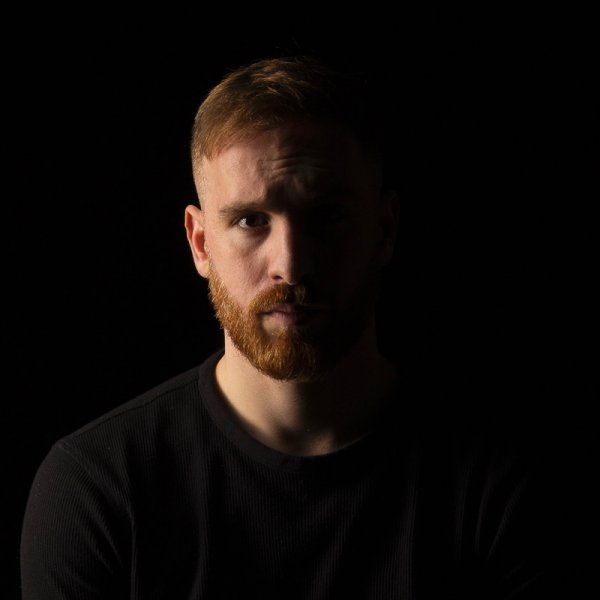 Artist
JOSH KALKER
Josh Kalker is a Producer/Dj of Techno, Tech-House Music.

He was born in Milan, where he currently live.

His passion for music came up when he had his first guitar lesson at 15 years old.

He started to play many instruments like battery and piano, Immediatly after he discovered the world of production.

In 2014 Josh played for the first time at "Bolgia dj's from the world", a fundamental pillar of Italian techno clubs.

Since working full time in studio and DJing in Europe, Josh has had the opportunity to collaborate with international record labels, such as: Nervous Record, Reshape Records, Cryminal hype Records, Klaphouse Records and many more...

2022-03-25

2022-03-25

2022-01-21

2022-01-21

2021-05-28

2021-05-28

2021-05-28

2021-03-24

2020-11-13
2020-10-30