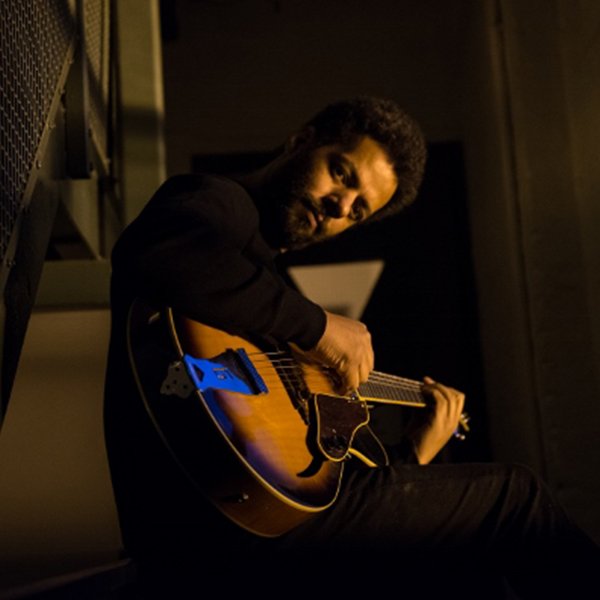 Artist
JAMES KAKANDE
In 2006 the release of his exceptional début album introduced the world to the remarkable talent of James Kakande. The album was entitled "My Little Red Bag" and captured the imagination
of fans across the world. The lead single, "You You You" topped the Italian charts
for 4 weeks and was choosen as the official anthem of the Trinidad & Tobago
football team during the 2006 World Cup. James even featured on Mousse T's 2006 album "All Nite Madness" with the
hauntingliy beautiful "Just Look at Us Now". He toured the world and performed with legends.
But, only after choosing to take time out from the industry of music did James really find his
fulfillment. He spent time travelling, and living,
all over the world. He reconnected with himself and his passion all over
again. He grew as a man and eveolved as
a human being.
And this is all reflected in the exceptional
music that he made along the way. His message
of positivity and love is infectious. While his talent
and charm are unforgettable. Capable of captivating both
large and small audiences, this Urban Soul talent is a legend in the making.

2019-01-07

2019-01-07

2018-06-25
2015-12-18
2015-03-10
2014-03-28
2014-03-28
2013-08-05
2013-08-05
2013-07-17