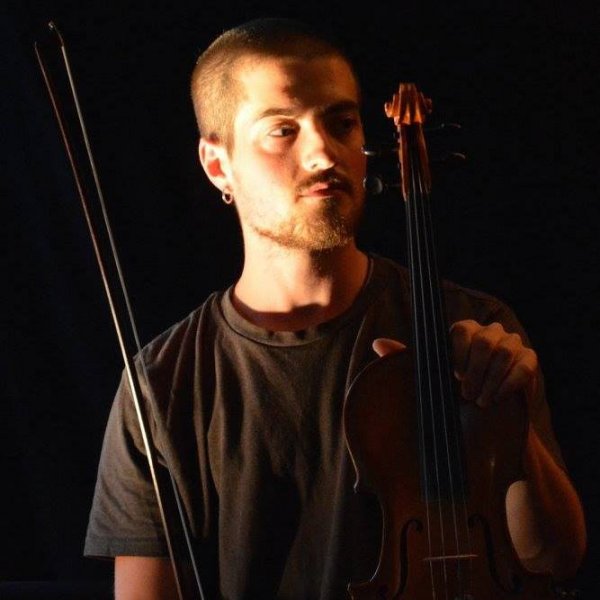 Artist
ALVARO SUAREZ
Spanish musician currently living in Copenhagen. At 5 years old he started to study violin and from then on his interest on music increased day by day, opening his mind for another styles out of classical music but without leaving the violin aside. Influence of his classical studies in Alvaro's music is huge, giving big importance to melodic elements on his tracks and Dj sets. The idea to make a link between classical and electronic music has been always on him so he supports his sets playing live violin.

Alongside Christian Rütz they have developed Sansui, a live set performance where analogic equipments (synths, drum machines and effects) get together with the violin.

He is also co-manager of Casetta Records (www.facebook.com/casettarecords) a Spanish record label in between Madrid (Spain), Berlin (Germany) and Copenhagen (Denmark) which is the perfect space for sounds focused on the dancefloor.

2019-03-21

2018-11-26
2018-11-09

2018-08-24

2018-08-13

Sermon
Alvaro Suarez Remix

(8:30)
2018-07-24
2018-07-23
2018-07-23
2018-07-16
2018-06-19