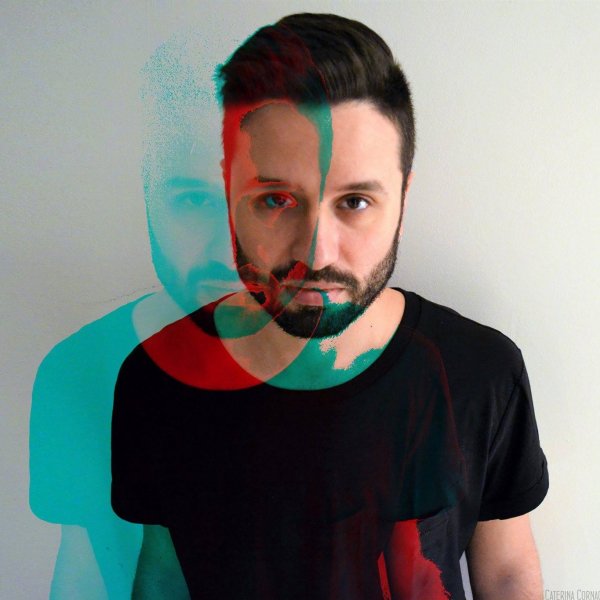 Artist
KLAUS KELLER
Excellent food. Good wine. House Music. Some things don't need much of an explanation.
Klaus Keller is one of them

He started producing music at 14, just for passion, trying always to improve and refine his style.

Oldskool, House, Acid sounds, unconventional Vocals and Drum Machines is what you can expect from his Productions and DJSet.

Klaus has released on labels like Crossworld Records, Piston Recordings, Moustache Label, Jekos Music,Something Different and more..
with the support of big artists which has helped him to get his name all around the House Scene.

2020-07-08
2020-06-03
2020-06-03

2020-05-06

2020-02-17

2020-01-07

2019-12-02

2019-12-02

2019-12-02

2019-07-19