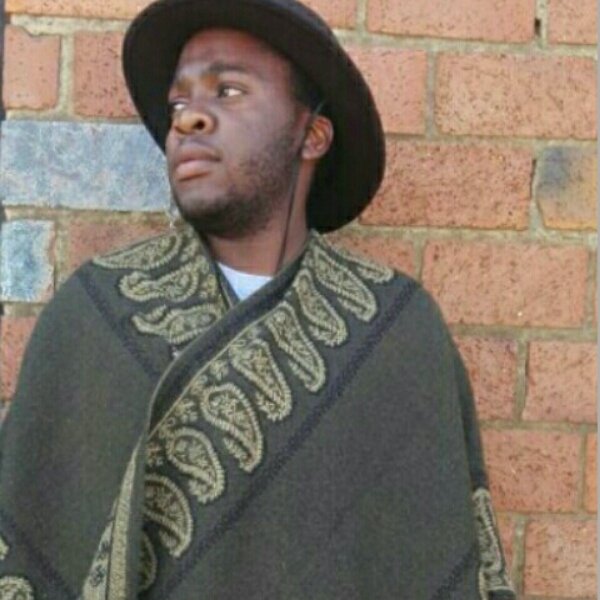 Artist
HORISANI DE HEALER
Marcus Horisani Mteleni born in Soweto (Pimville). First introduce into the DJ game by the late Mshego in 2001 through Automix Mp3.He then kept on going but he didn't follow it so much until 2003 when mshego started taking him to his gigs that was when the fire of music caught the flame.
He carried on spinning appearing in some scenes.In 2010 he was then tought how to use CDJ's by the great Dj Vovla which he mastered in 2011 he then formulated the name Horisani De Healer from My greatest inspirer Culoe De Song.Late 2010 he was tought how to produce by Brian'Lebza who has looked up and worked with the Gentle Soul Recordings team to release his music.
In 2013 he found his original sound and style which is Afro House he perfected it 2017 he found himself remixing for Paul B and that project was released by Gentle Soul. He found himself getting a deal from Katlego Nombewu the label boss of Gentle Soul Recordings.

2019-10-06

2019-07-19

2019-07-19

2019-07-19

2019-07-19

Wena
Horisani De Healer Eclipse Remix

(7:19)
2018-09-24
2018-08-27

Butterfly
Horisani De Healer Nabula Remix

(8:34)
2018-08-27
2018-07-27
2018-07-27