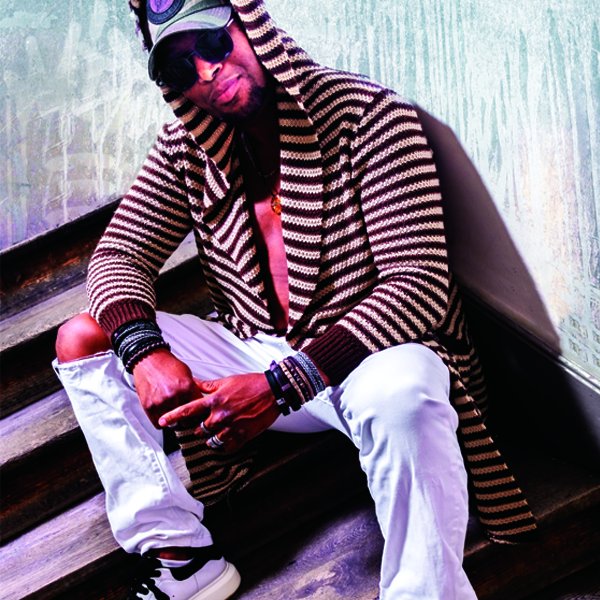 Artist
MELCHYOR A
LABELS : Tribal Winds - Nervous - Ocha Recordings - Razana Prod - Slip N Slide - Soulhine Recordings.

INFOS :
W : www.melchyora.fr
M : razanaprod@hotmail.com
Booking : com.razanastudio@gmail.com

SOCIAL NETWORK :
Facebook : Melchyor A '
Instagram : Melchyor Anjara '
Tiktok : @melchyora '
Twitter : melchyora '
Soundcloud : melchyor-a
Mixcloud : melchyoranjara

BIO :
Originally from Tananarive, Madagascar where he was born to a musician father and music-loving mother in 1972, Melchyor arrived in France in the early Eighties. His passion for music was quickly obvious: by the age of nine, during a disco-soaked childhoood, he was playing drums on stage at the concerts where his father was playing. In 2002, Melchyor A allowing the budding producer to work on its first album: Spirit of House. The album and accompanying tour met with great success, establishing Melchyor A as a leading force in the French house scene and setting him up for his current and future success.

2023-09-10

2023-09-10

2023-08-11

2023-08-11

2023-08-11

2023-08-04

2023-08-04

2023-08-04