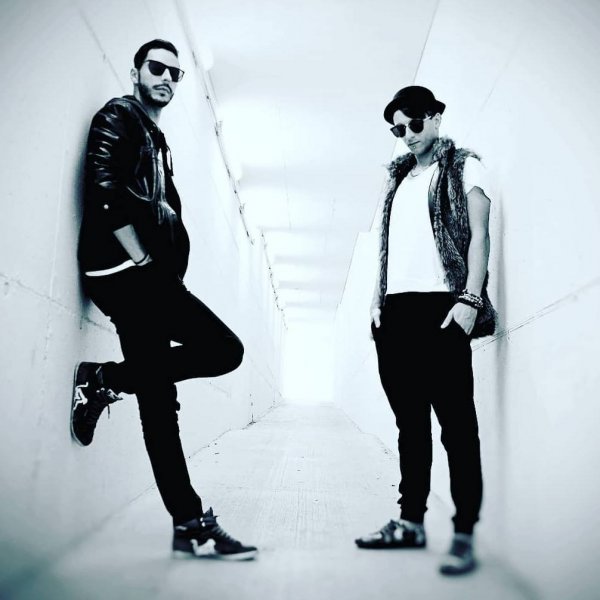 Artist
DCLERK
Melodic Modern Techno Duo from Italy.
Gabriele Mercury and Kynder Ylaija founded the DClerk project with intent to transport the crowd in a introspective journey with their style and music.
Their sets and tracks melt aggressive sound with warm vocals and deep melodies.
They have a refined style and absolutely unique genre.

2020-04-02

Human
Original Mix

(7:54)
2020-01-31
2019-10-19
2019-03-19
2018-11-08
2018-11-08

2018-10-15

2018-09-05

Dora
Luigi Gori Remix

(6:12)
2018-09-05