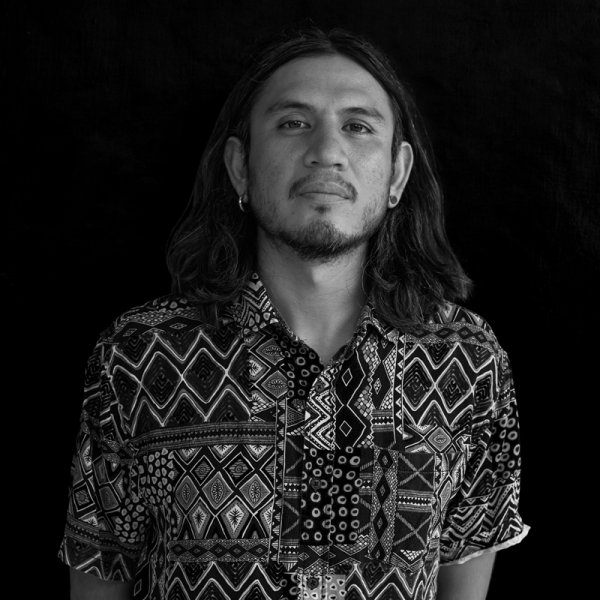 Artist
SOULD OUT
Shape shifting time traveller, known as Sould Out, already boasts many years of experience as a DJ and counts an increasing career on his back Djing in the top clubs of Mexico and some others out of his country. Juan began to fulfill his dream and soul, mixing music 12 years ago, during this time he was running many residencies, working as booking manager and music director at different venues.
His DJ sets are remembered for his mixing technique, dynamism and also a great musical selection. His commitment and skills behind the decks has led him to perform in the best events and warming up the night for the most salient international house and disco DJ's.
Founder of his agency Deep Sense which focuses on the booking, promotion and organization of events mainly house-disco music and it is also a record label.
A few years later, he's being Inspired and interested into creating his own music in the studio as well as doing edits and remixes, he has releases on:
Hotbox Boogie, Editorial Records, Masterworks Music, Hot Digits, Tropical Disco, Furious Mandrill, Wonderful Times, Sundries, Deep Sense, Alpaca Edits, Noc Boots and Cauldron.
In 2015 he played for the international festival of Chicago 'Mi Casa Holiday' performing in the editions of Mexico City, Costa Rica and Playa del Carmen. 2018 at Rha Festival Riviera Nayarit.
In 2017 his tour around Europe included: Shelter Club - London, Autodisco - Dundee, Yamamori Izakaya and Pygmalion - Dublin, The Terrace Shortts Bar - Waterford, Taboo and Club Demode - Madrid.
In 2018 his tour included: Bambule and Ketchup - Moscow, Glow Club, Somewhere & The club at Koi - Bangkok, Queens Head - Jakarta, Bar Rouge - Singapore, Azul Beach Club & Ku De Ta (3 gigs) - Bali. Casa Nova - Barcelona (2gigs), Demode and Cafe Marula - Madrid.

2019-03-22

2019-03-11

2019-03-11

2019-03-11

2019-03-11

2019-03-11

2019-02-08

2019-02-08
2018-12-07
2018-06-11