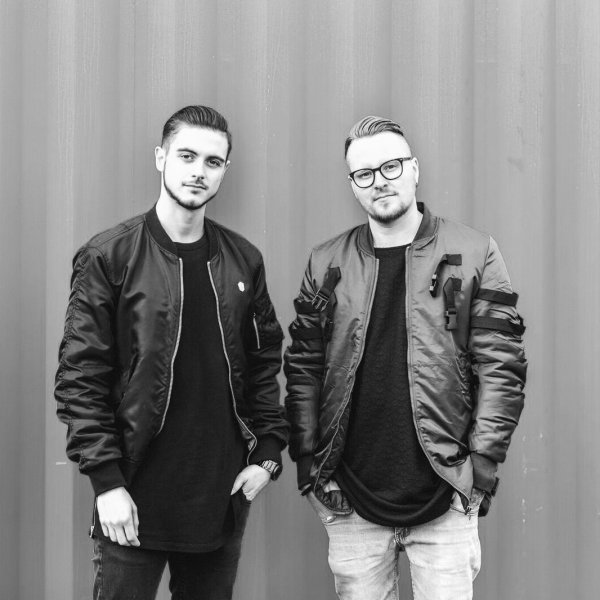 Artist
CRAFTKIND
Luca Secco & Craftkind are part of a striving, new generation of Tech House producers & DJ's. With their mind fueled by music both love to push boundaries by putting passion & sweat into all of their work and most important having a good time learning & laughing.

Living and working in Bochum, Germany, both are part of several collectives like "Inside Groovebox", a self-established free download label or "Spontan Bochum", a well-known local event series.

Their productions and DJ-sets already get recognition for their energetic style of House, which they branded as "Power-House". Driving basslines, dramatic build-ups and powerful beatdrops paired with housy vocals and analogue synths describe their sets and tracks best.
For their releases on both national and international labels and platforms like Rawsome Recordings, Daylight Robbery Rec., NastyFunk, InYou Records, Endless Music, Dusty Grooves or Data Transmission USA both sacrifice most of their time trying to develop their sound further and further.

These two put a lot of effort into reading the crowd's mind and providing a unique peak time experience. A DJ-set by "Luca Secco & Craftkind" can most precisely be compared with a powerful workout, as borders between dancing and sports can melt away quite quickly.

Be sure to follow these two rascals on their journey through house music.

2019-11-01

2019-10-25

2019-10-25

2019-10-18

2019-09-20

2019-09-20

2019-09-16

2019-09-16

2019-09-16

2019-09-02