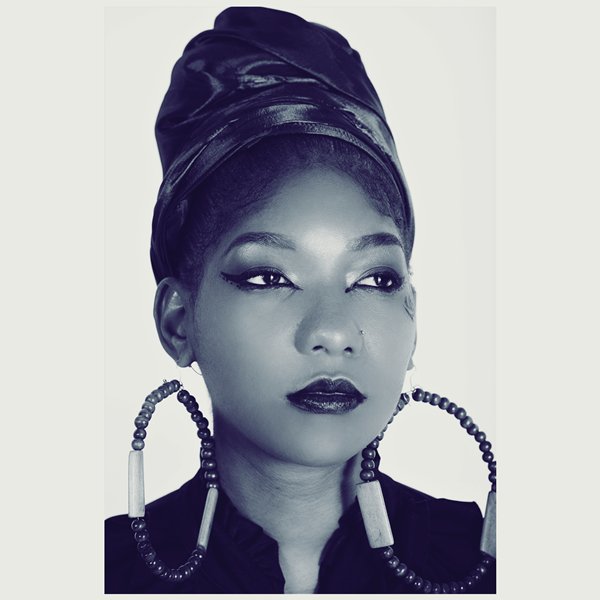 Artist
NUBIA SOUL
ONIKA EL-NATHAN DADA

Onika Elnathan Dada is a singer; poet and songwriter also known as Nubia Soul. Due to Onika's
descendant background from Southern Africa tracing to the Northern parts of Africa, she has
embraced her diversity as an African child. Through her singing, spoken word of poetry and blogging
about the continent's pride, riches, wealth, moral values and culture that has faded away
throughout the course of history, she is sounding the call as Nubia Soul for all Africans to embrace
and accept who and what they are.
Originally an African whose geo political location is South Africa Onika grew up in Johannesburg
Soweto where she was exposed to a diverse culture and different languages. She was hyperactive
and full of mischief, from time to time she would get herself into trouble and her parents' form of
punishment was either a hiding or made her to rehearse with the choir which her dad was
conducting. She didn't like the hiding as any normal child would not, she constantly choose choir
rehearsal as her chosen form of punishment; for Onika the choir rehearsals were excruciatingly
painful and boring because they were too formal and the musical language sounded gibberish to
her, all she could think about during the rehearsals was the playground and her friends. Music grew
within her overtime as she would often go outside to sing one of Whitney Houston's songs "I will
always love you" and that changed the course of her life as she started to pay close attention to all
musical genres locally and internationally.
2020-07-13

2020-01-31

2019-12-02
2019-07-19
2019-07-01

2019-03-23

2019-03-23

2019-02-08

2018-07-27
2018-03-23