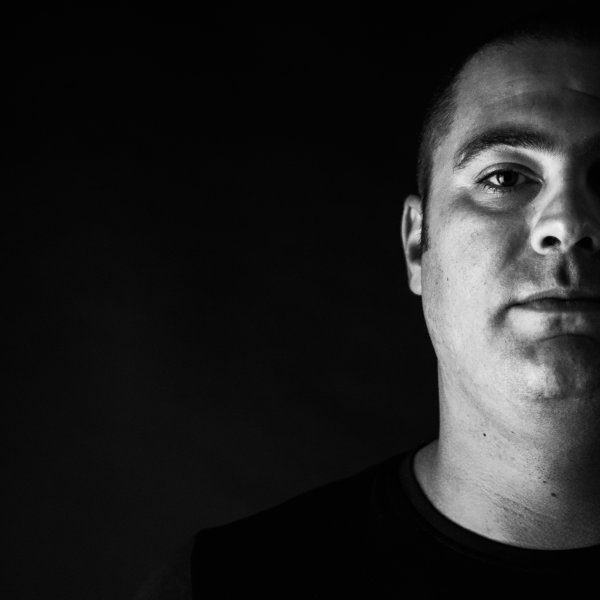 Artist
ALESSIO CALA'
*He was elected the 5th best Jackin House Artist of 2017 by Traxsource
*17th on Traxsource Top 100 Jackin House Artists of 2016
*Owner of Soul Brain Records / Mr Jacks
*Talent proposed in 2015 by Mood Funk Records

The Sicilian producer Alessio was born in 1987 in Syracuse, Italy.
Like all music lovers, he approaches the world of music around the age of 11.
He does not have a particular biography,but has a spontaneous dedication to music,
which leads him to be one of the most respected Jackin House artist in the world.

To date, Alessio has released more than 100 tracks on many labels such as
Defected, Soul Brain, Mood Funk, Monoside, D-Vine Sounds, Material, Quantize Recordings, Blacksoul Music, Juiced Music,
PP Music, Audiophile, Hotfingers to name but a few.
POS.
TRACK
ARTISTS
LABEL
GENRE
RELEASED
2018-06-29
2017-09-08
2017-12-18
2018-06-29
2017-10-02
2017-11-10
2018-06-04
2017-11-24
2018-03-05

2018-08-20