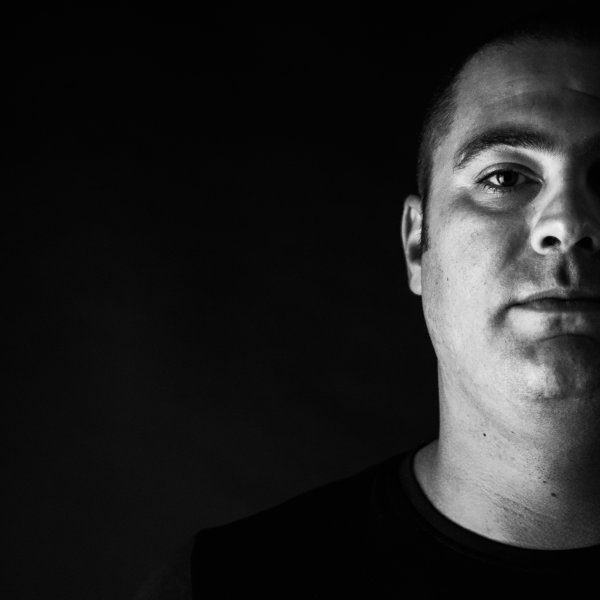 Artist
ALESSIO CALA'
Soul Brain and Mr Jacks label supremo, one of the best Jackin House Artist around the globe,
enjoy a truly prolific music career with a steady stream of deep dance floor destroyers.
Technically adept, with an eye firmly fixed on dance floor dynamics,
Alessio's productions are expanding and developing the Jackin and House audio palette.

"Izinque" Alessio Cala' Remix [MONOSIDE]
"Deeplomatic Jack" [Soul Brain Records]
"Searching " [MONOSIDE]
"Magic That" [D-Vine Sounds / Defected]
"Trouble" [Material Series]

Are some of the most successful tracks of the Sicilian Artist.

2019-11-08

2019-10-11
2019-10-07

2019-10-04

2019-10-04

2019-09-26

2019-09-26

2019-08-23

2019-07-12