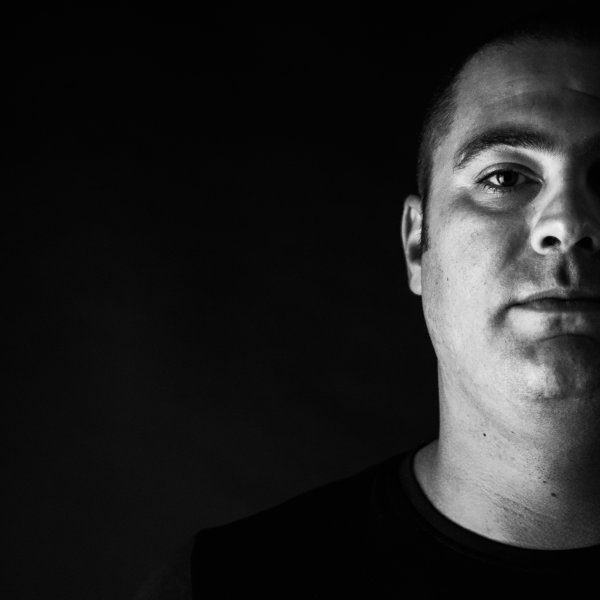 Artist
ALESSIO CALA'
#5 JACKIN HOUSE ARTIST OF 2018
#5 JACKIN HOUSE ARTIST OF 2017
#17 JACKIN HOUSE ARTIST OF 2016

Owner of Soul Brain Records

Supported on many major radio shows owned by
Roger Sanchez, Simon Dunmore, Mark Knight, Todd Terry, Fedde Le Grand, Data Transmission Radio, M20 Radio.

"MAGIC THAT (D-Vine Sounds / Defected)
"AROUND 90s (D-Vine Sounds)
"LET THE RHYTHM THAKE YOU HIGHER" (D-Vine Sounds)
"SEARCHING" (MONOSIDE)
"TROUBLE (Material)
"THANKS FOR YOUR LOVE" (Soul Brain Records)
"DEEPLOMATIC JACK" (Soul Brain Records)
are some of the most successful songs by the sicilian artist.

To date, Alessio has released tracks on many labels such as
Defected, Soul Brain, Mood Funk, Monoside, Simma Black, D-Vine Sounds, Material, Blacksoul Music,
Juiced Music, PP Music, Audiophile, Hotfingers, Claps Records to name but a few.

He does not have a particular biography, but has a spontaneous dedication to music,
which leads him to be one of the most respected Jackin House Artist around the world.

"Always for the love of House Music"

2019-02-15

2019-02-15
2019-01-21
2019-01-21

2019-01-03

2018-12-24

2018-12-24

2018-12-17

2018-12-14

2018-12-14