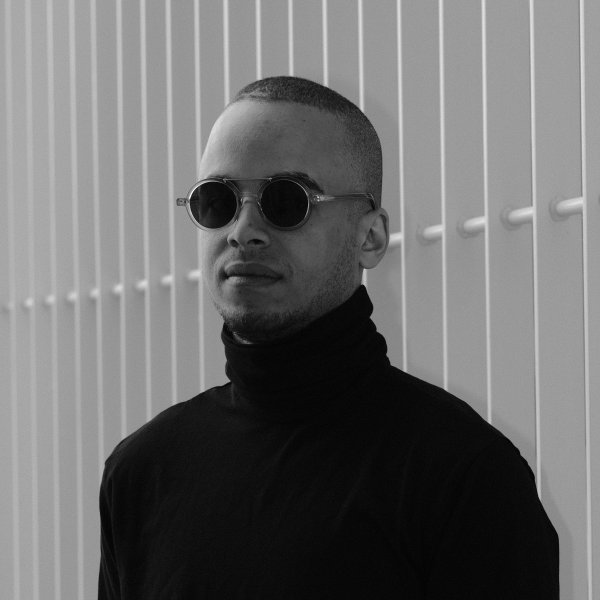 Artist
MYLES
Throughout the years he has crafted his love for music into a musical art in itself. Embracing influences by Classic House, Techno and early UK Garage & House. Myles takes all these elements and intelligently makes them his own.
His aim? To compose music with depth, heart and originality. Now as the co-owner of Dienstag Records he will be doing his own events in Antwerp, London, Ibiza and Amsterdam. With a pile of tracks ready to be a released his future is looking very bright.

Toolroom / Armada / Ministry Of Sound / Audio Rehab / Smash The House / Get Twisted / Simma Black / Dienstag Records / SIC / Release The Groove / In The Loop / Awake / 3000Bass / Re-Vibe Music / Housified / Forest Walker / Club Session / Love & Other / Mostiko / Form & Function / RH2 / ...

2019-05-27

2019-05-27

2019-05-27
2019-04-26

2019-03-29
2019-03-25
2019-02-11

2019-02-01
2019-01-25