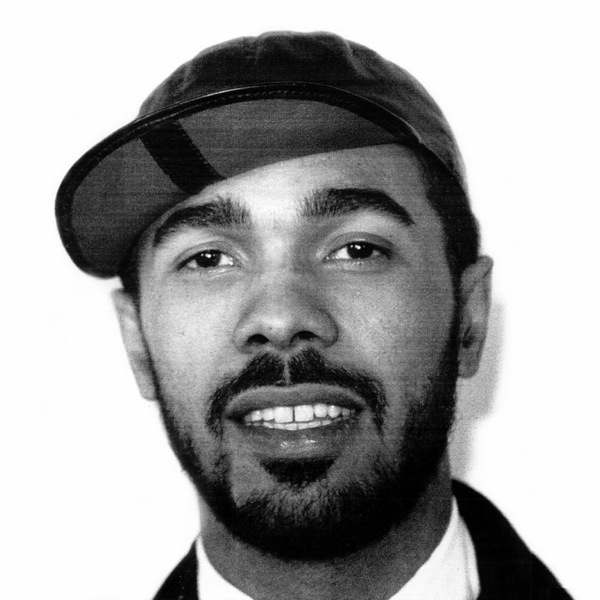 Artist
RON HARDY
Ron Hardy (May 8, 1958 - March 2, 1992) was a DJ and instrumental figure in the development of House Music. An innovator and originator of the genre, he is highly regarded not only for his iconic performances at the Muzic Box, a Chicago House Music club, but for his pioneering edits and mixes of disco, soul music, funk and early House music.

Hardy started his career in 1974 in Chicago gay club Den One. Here, with a set-up of two turntables, a mixer and a reel-to-reel tape-deck, he played long nights of underground dance music. At the end of 1982, when DJ Frankie Knuckles left the Warehouse to open the Power Plant, Ron Hardy DJed at the Warehouse's new location until owner Robert Williams renamed it "The Muzic Box." Producer Chip E. introduced Hardy to recording music in 1986 when the two mixed "Donnie" by The It. From humble beginnings, Hardy's contributions to House Music are considered mammoth.

While Frankie Knuckles at the Warehouse had a very smooth style of playing, Hardy was very different. Ron Hardy would play with a manic energy, mixing everything from Italo disco to New Wave, Philadelphia Disco classics, and rock tracks. Hardy also played records much faster and pitched records up way more than Knuckles.

Hardy played a lot of his own reel-to-reel edits and was always playing with the EQ, using it to sweep through frequencies like a filter. A Ron Hardy trademark was playing tracks backwards.

By the mid 80's, many Chicago DJs and clubgoers started experimenting with creating their own rhythm tracks. Hardy was no exception, often getting the hottest acetates and tapes. A roll-call of major Chicago producers including Marshall Jefferson, Larry Heard, Adonis, Phuture's DJ Pierre and Chip E. all debuted their compositions at The Music Box.

In early 1987, Chicago passed an ordinance forcing after-hours clubs to close at the same time as bars, and The Muzic Box was one of many casualties. Ron Hardy continued to DJ at various events around Chicago until he died in early 1992.

2022-01-01

2022-01-01

2022-01-01
2016-03-11
2015-04-27
2009-10-19
2009-04-28
2009-04-28
2008-10-15