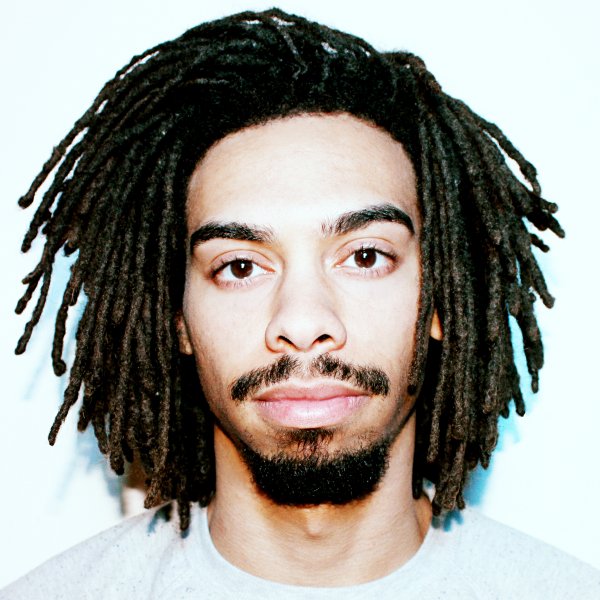 Artist
A BAND CALLED FLASH
Within today's musical diaspora, an exceptional talent is a rare find. Emerging from the suburban town of Maplewood NJ, Jared Hines is a true singer/songwriter/musician practicing pure musicianship. Having an avid record collector and DJ for a father, as a youth Jared was surrounded by a consistent mix of eclectic and obscure music from every genre imaginable.

At 14, he received his first bass guitar from a friend. Solely concentrating on the bass, he started making music, practicing little riffs and chords, staying up until dawn until he mastered the instrument. From there, Jared quickly acquired the skill for playing the guitar, drums and keyboards. While attending Hofstra University, Jared became interested in songwriting and becoming proficient utilizing music software.

Combining early 80's electro funk and the synth-pop/punk sounds of the era with his own music sensibilities, Jared is creating some of the most refreshingly eclectic, modern electronic dance music.

RTFU
Brooklyn Classic Edit

(6:06)
2019-02-08

2018-12-28

2018-12-28

2018-12-28

VSL
Original Vocal Mix

(4:21)
2018-12-28

2018-12-28

2018-12-28
2018-06-01
2018-06-01
2018-06-01