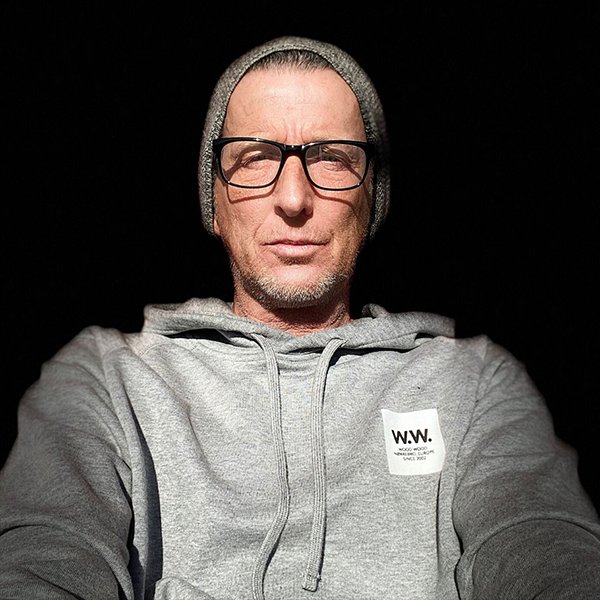 Artist
KURT KJERGAARD
Kurt Kjergaard Comes from the high north of Germany and is Currently Resident DJ at datatransmission Radio and Like That Underground Dj LTU Radio His Versatility is Impressive: from Techno to Progressive to Tech House, he Has everything under Control.
Indeed, this diversity is evident in Kurt's original releases (Cocuna Records) as well as in his popular podcasts Outside the Box and Beach Podcast.
Kurt Kjergaard is the owner and founder of the well-known podcast series Beach Podcast on Soundcloud, where weekly DJ mixes from all over the world can be heard, from well-known DJs to newcomers.
Kurt Kjergaard started djing in the 90s and has played in various clubs in his city. He produces himself and has already made remixes for other artists. He is under contract with the record label Cocuná Records, but he has already released tracks on many other labels.
2020-04-21

2020-03-20
2020-01-31

2019-12-31
2019-10-30

2019-09-06

2019-05-31

2017-11-13
2017-02-01
2017-02-01