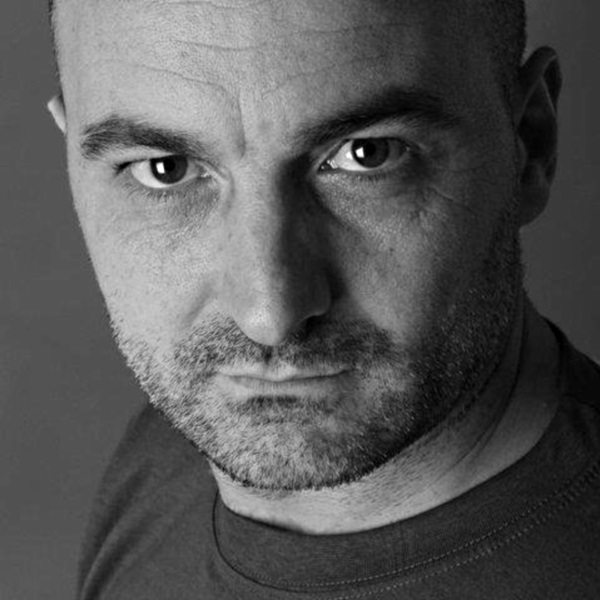 Artist
CORVINO TRAXX
Marco "Corvino Traxx" began working as a professional DJ on Italian radio in 1985 and from there went on to work with the legendary "Angels of love" promotions company in Naples working alongside almost every headline DJ and house act at the time and DJ'ing in the USA, France, England, Germany and many other countries across the globe..

Nearly a decade after first turning professional DJ Marco Corvino decided the time was right to venture into the studio and in 1995 his debut production alongside Marco Carola "don't you know" was released on UMM records. The following year saw him release on the now legendary M.A.W records under his pseudonym "Corvino Traxx". With many labels now chasing Marco to release on their label his next commercial release was "Neapolis" on the Canadian duo Dino and Terry's "Vinyl Peace records".

Many more releases and remixes followed over the coming years most notably on AOL records, Crowd LTD, Deck records, Planet records, Test records, Soul Groove records and Sound on wax records these releases received great support across the globe from many A list DJ's and impressively receiving huge support from the legendary Tony Humphries, Little Louie Vega, Carl Cox , Deep Disch and more. Marco has also collaborated on many projects most notably with Mika Clausell, Gerideau, Brian Chambers, Simon Cooper, Marcello Coleman and Keith Thompson, Lya, De La kyo, Noelle.


2022-05-11

2022-01-27

2021-12-17

2021-10-15

2021-10-01

2021-04-16

2021-04-02

2021-01-29

2021-01-07

2021-01-01