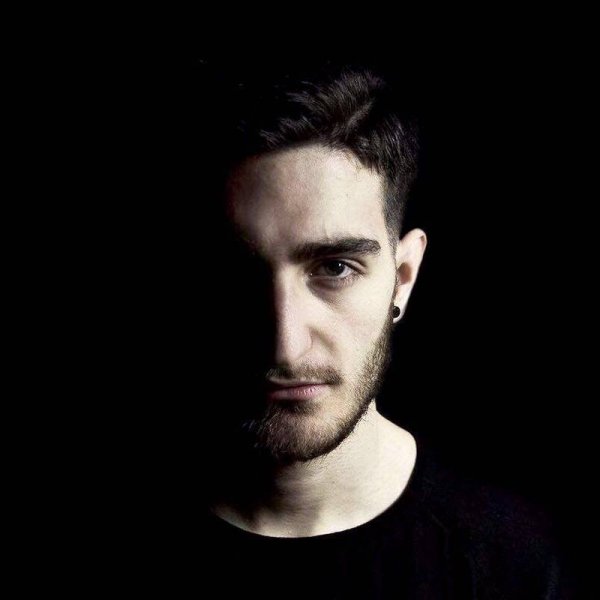 Artist
TOM HUTT
Tommaso Lai, aka Tom Hutt, was born in Cagliari on 26/10/1994.
He suddenly fits into the world of techno by grabbing after just one year the first hits with the first releases on labels known in the Italian landscape and not: Alchemy (Mauro Picotto's label), Natura Viva, Reload Black Label, Selected Records, Different Sound and closing various future release releases in other labels such as Phobiq, Steyoyoke, Nature Viva Black, Redrum, Riot, Renesanz, Eclipse, Devotion and others.
His works are supported by artists such as: Karotte, Frankyeffe, Spartaque, Mr. Bizz, Umek, Pan-Pot and others.

2019-07-19
2019-07-15
2019-06-10

2019-04-01

2019-04-01

2019-04-01

2019-04-01

2019-04-01
2019-02-18