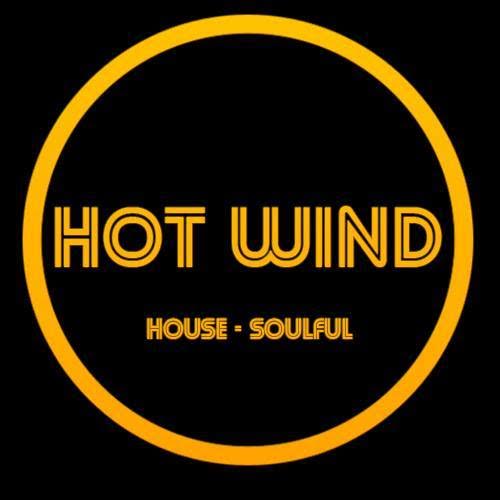 Artist
HOT WIND
A new group called Hot Wind is now available on the independent music scene. Founded by four dj's all friends, who have dedicated their lives to music.

Coming from different backgrounds - @Max Montorio and @Andrea Erre grew up in south, @Massimo Anelli and @Criss Hawk in the northern region - of different ages but joined by the same strong passion and know how in music. Their years-long experience in House and Soul Funky animating dance-floor and their massive record collection, has brought them together in this new adventure to create Soulful - House and Deep House.

A new Hot Wind is blowing... Follow it...
2017-10-16
2017-09-04
2017-09-04
2017-05-05
2017-04-14
2017-03-29
2017-02-13
2017-02-13
2017-02-13
2017-02-13