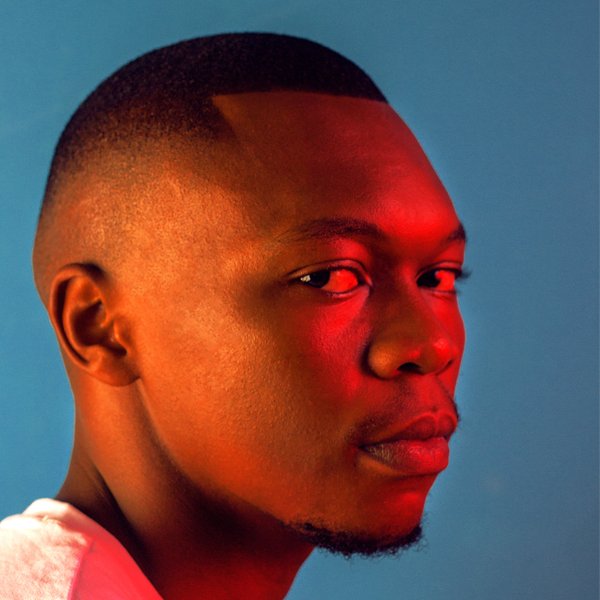 Artist
KARYENDASOUL
A Mastermind of His Own Sound, He Curates A Well Orchestrated Sound That Keeps Flipping On Every New Track & Remixes.

BORN IN 97, MAKING WAVES

Bonga Ntozini, better known as Karyendasoul, is a multi talented young DJ & Producer from Nqamakwe a small town in the Eastern Cape Province In South Africa.

Karyendasoul first fell in love with Dance Music during his early high school days and later on introduced himself to a basic production software from which he taught himself the art of production.

Driven by his love & passion for music, The 21 year old young creative has developed a unique sound that can be best described as "Electronic Afro House", this is a combination of Afro House sounds with a dash of Electronic & Techno music elements, With constant raw kicks and Debby bass infused with central African vocal chants & Heavy African percussions.

2015 saw him making his first Debut release on Surreal Sounds Music's "We live 4OUR Music EP", Then later released a EP titled "Ambition & Dreams" on Lilac Jeans Records.2016 he then appeared on another digital release with Red Bull Studios Cape Town titled "We Live 4OUR Music" with a track titled "8th Brother". Karyendasoul also made moves by being featured on a prestige Amsterdam Dance Event (ADE) compilation "Dopewax Approved : Kenny Dope & Friends" with his Afro House song "Ordinary Gatherings" The compilation also included music by House Music heavyweights such as Kenny Dope ,Josh Milan, House Syndicate, Todd Terry and Man Without A Clue.

Through his passion, hard work & dedication, Bonga kept his consistency through the young years. Around 2017 to 2018 his whole career made a huge turnaround as he secured a Superbalist feature, released the infamous "Waka EP" with Gondwana Music (KENYA), Possibilities EP (Hidden Vibes Label, Russia), El Mukuka's "Weight Of The Sun" single Remix (SONY Music Africa) and a collaboration effort with the international acclaimed DJ/Producer "Black Coffee" & Zhao (from Los Angels - a rising super star in the making), making him one of the youngest Artists to ever work with Black Coffee in the country at age 21.
POS.
TRACK
ARTISTS
LABEL
GENRE
RELEASED

2018-10-20

2020-05-22
2019-11-15

Alude
Original Mix

(6:32)
2019-10-04

2019-05-10
2019-11-15

Magic
Karyendasoul Remix

(7:26)
2020-05-13

2018-11-12

2018-07-27
2019-02-25