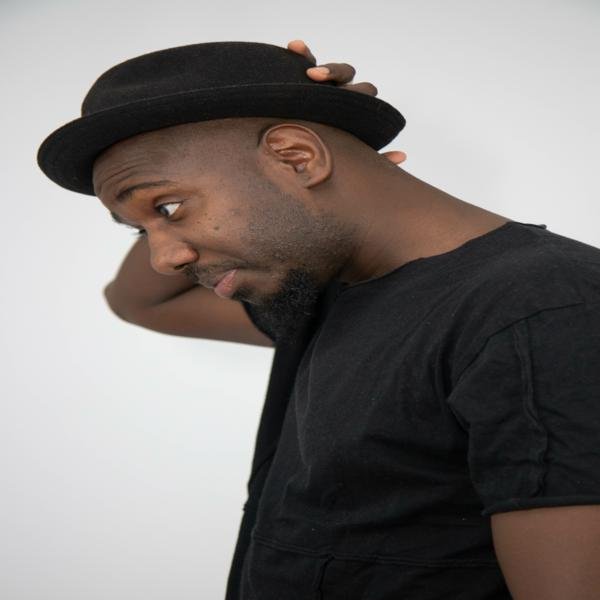 Artist
DEEJAY CHEIKNA
Cheikna Amadu Baldé DJ, PRODUCER and owner of Label PILUM MUSICZ was born in Guinea-Bissau, lives in Portudal since he was 13 years old.
his life that he saw gaining momentum and recognition in the African night, the clubs had spent as a resident DJ or only guest DJ. From there, it was spreading its expertise, north of technique to southern Portugal with musical styles such as Kizomba'', ''Zouk'', ''Gumbe'', ''décalé'', ''Kuduro'' among many others.
-2014, he released an original song ''Badjuda Chula'' ft. MaxPoss and Tino Trimo. However, the African nights undergoes a shift with domain style Afro House, where he had come to discover and fall in love with the styles soulful, african DEEP HOUSE and AFRICAN HOUSE; these styles he released mix's these styles he launched in mix's that have thousands of plays on social networks and online radios in Europe.
-2015, he sees his original music, together with Joss Dee, ranks third in the category of Deep House by the ''Club DJ Portugal'' in the contract best songs of the national production, TOP CHART on TRAXSOURCE
-2016 released EP ''CALL OF THE ANCIENTS'' by Open Bar Music Label on Traxsource, also Charted....
2016/17- Released by Spunk Record ''TRAVELLER'' and ''SAUDADES TUAS'' by AFRO REBEL MUSIC...
However, the DEEJAY CHEIKNA is considered by followers, fans and friends as DJ Guinean with very promising career, because he is one of the first if not the first DJ Guinean with original songs, remixes heard by thousands of people and mixes it will spread the wind at corners of the world.
2018-09-05
2018-08-24
Weeper
Deejay Cheikna Touch Mix

(6:10)
2018-06-22
2018-06-18
NewMAN
Deejay Cheikna Travellerz Mix

(7:15)
2018-05-04
2018-04-02
2018-03-26
2018-03-22
2018-03-12
2018-02-19