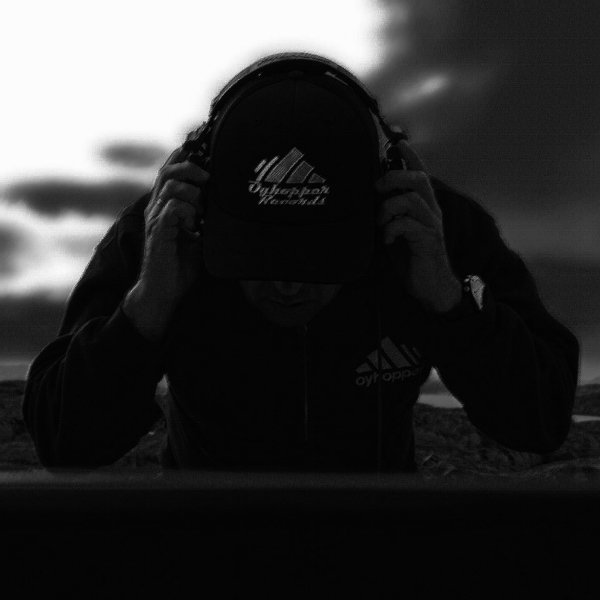 Artist
OYHOPPER
Oyhopper is growing as a name for techno music in his native Norway. Growing up in Oslo, but wanting to move somewhere that reflects the production style of his dark and atmospheric soundscapes, he soon found himself travelling.
Being an anarchist label manager of his own Oyhopper Records imprint, he moved to a barely habited island off the coast of Southern Norway. Oyhopper literally means Island Hopper and his tracks represent his current surroundings.
Fusing dark, hard kick drums, amidst moody bass grooves and tonnes of atmospheric effects and field recordings, yet still retaining elements that make the tracks perfect for the dance floor.
On his recent album 'Sreh', DJ support was amassed far and wide with the likes of Dax J, Luigi Madonna, Kobosil, Ritzi Lee, Freddy Fresh, Mark EG and many more all championing his productions in their sets.
2020-06-19
2020-06-19
2020-06-19
2020-06-19
2020-05-02
2020-04-16
2020-04-15
2020-03-13
2020-02-26
2020-02-26