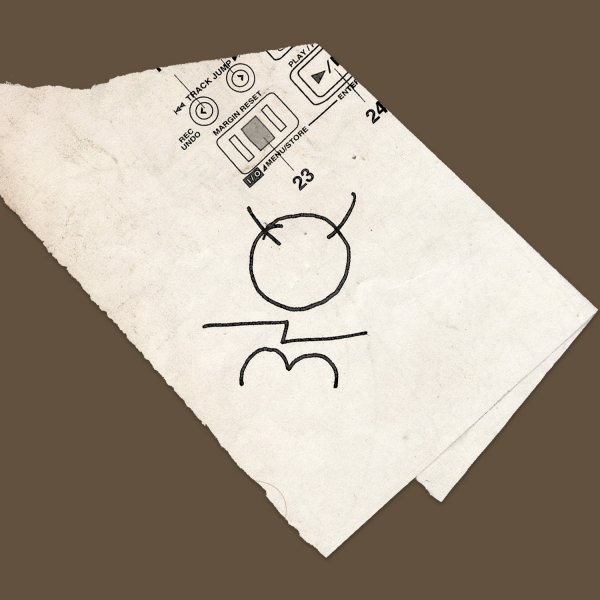 Artist
THE NATIVE LANGUAGE
Shaw Island is the smallest of the San Juans. No tourist accommodations. Not many roads. Only one store, plus an outfit that makes fish tags. Only 165 people live there year-round. Mostly nuns, it seems. Until 2004, the island's only store and ferry terminal were operated by the Franciscan Sisters of the Eucharist.

Here, The Native Language hides out in the Cedar Rock Reserve in the south part of the island. Foraging. Staying away from people. In the colder months he sleeps under the porches of the low-key millionaires who keep places on the island, but are hardly ever there.

A former developer in Seattle, he moved to the island some time ago. According to him, the problem was "the voltage". Being around the lights and machinery gave him headaches, and began hearing voices in the buzz, voices that told him to get away. Here on the Island he lives a low profile inexpensive lifestyle focused on sound and rhythm. The tiny studio where he does his work only gets used two or three times a year.

A recluse, The Native Language sent us a single DAT tape containing a 1 hour live session which will embody The Native Language's current life's work as it is released on Hunt & Gather piece by piece.
2015-12-07
Umbra
Original Mix

(6:18)
2015-12-07
2015-12-07