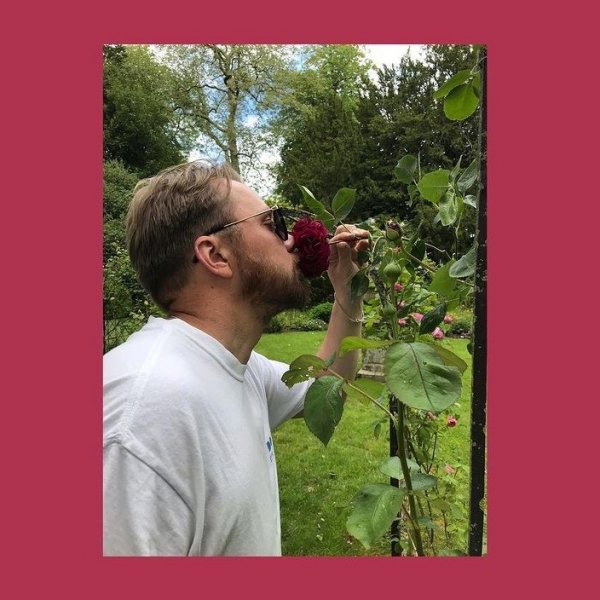 Artist
LORD LEOPARD
The folk in Cornwall say that he hasn't left the grounds of his old stately home for over a decade.

Some say it's because, many moons ago, he was attacked by 'The Beast of Bodmin', a mythical wild cat that roams the Moor in Cornwall.
You'll hear others say that, beneath his stately home, deep underground, he has a vast cellar that holds vast quantities of wine, and his collection antique studio equipment.

Whatever you believe, LL's apparent isolation has left him with a both a healthy lack of respect for the rules or to be confined by musical genres. Since making his mark on the scene last year, his music has had an impressive impact.

His massive edit of The Eurythmic's 'Love is a Stranger' got essential tune of the Week on Radio 1, and his debut 12" 'Mark of Passion / Fantastically Well'
was the inaugural single for Eats Everything's Edible imprint, which got massive support across the board with plays from the old guard and the new school: Claude Von Stroke, Felix da Housecat, Pet Tong and was included in Annie Mac's latest Mixmag cover mount CD.

With remixes for Rudimental, Food music and Classic in store, and releases on Music For Freaks, Dirtybird, Edible then add to this an upcoming Elrow residency, 2017 looks set to mean the Lord's future might not be quite so private as his mysterious past...

Lost
Lord Leopard 4am Rub

(5:37)
2020-08-14

2020-05-15

2020-05-01

2020-01-31

2020-01-31

2019-12-27

2019-12-13

Lost
Lord Leopard 4am Rub

(5:37)
2019-12-13
2019-10-04

2019-07-05