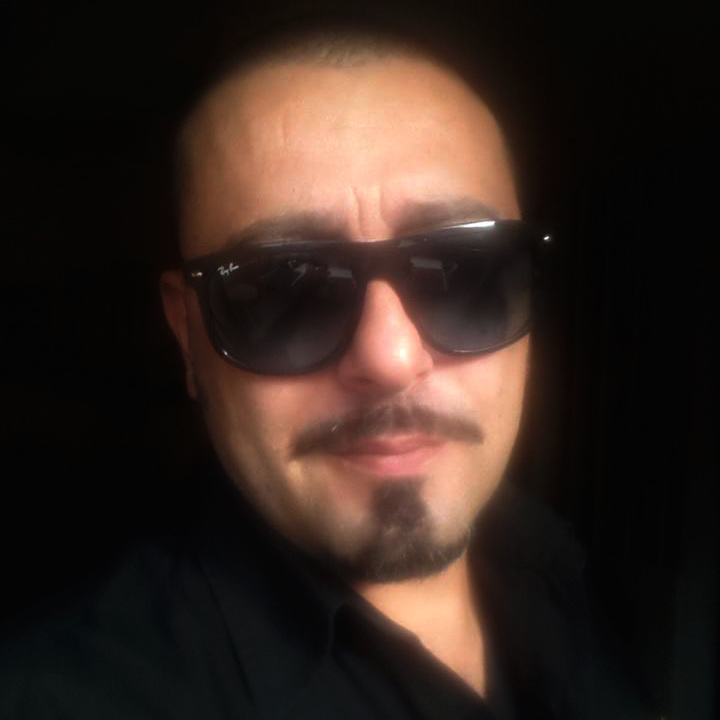 Artist
UNIVERSALLIFEENERGY
Giulio Mignogna Aka UniversallifeenergY
Giulio Mignogna is a musician, composer and multi - instrumentalist.
I approached to the music at an early age, I always listened all kinds of music, this led me also to play different styles of music, from classical that I studied at the Conservatory of Music in Italy, to funk, acid jazz, rock, blues. I am passionate about electronic music especially house music, early 90's .Today I produce my music I've not a precise music style, but this is not important for me, I love good music.
Currently I work with the musician and composer Angelo Ottaviani in Thesan Project and I'm part of the Club Culture Records of Art Blaster.
2016-12-09
2016-12-01
2016-11-25
2016-07-01
2016-06-24
2016-01-22
2015-12-11
2015-10-23