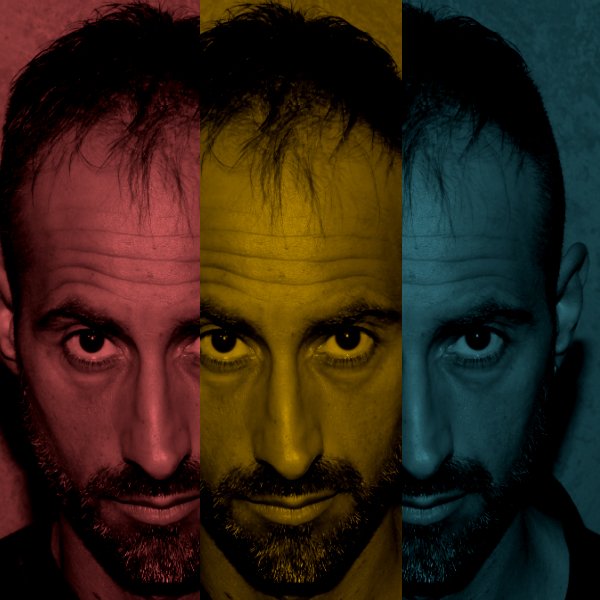 Artist
MAURID
Maurizio D'Angelo, as known as MAURID, was born in Sora (FR), Italy, the 06/10/1976. He is a polystrumentist, infact he can play drums, guitar, bass and synt. Since he was a child he grew up listening bands like Pink Floyd, Genesis, Deep Purple, Police, Dire Straits and many others.
By the years he listened all kind of music from progressive rock to jazz, funk till the lounge and techno/house music and he decided to spend himself to Disco Music.
Since 2015 he composes House Music with his friend, dj and producer Enrico BSJ Ferrari (Black Legend), owner of TRAKTORIA records and DOMOZERO records.
2019-12-06

2019-11-22
2019-10-07
2019-10-04

Honey Pot
Enrico BSJ Ferrari Jackin Remix

(6:18)
2019-09-09
2019-09-09

2019-09-06

2019-09-06
2019-08-31
2019-08-31