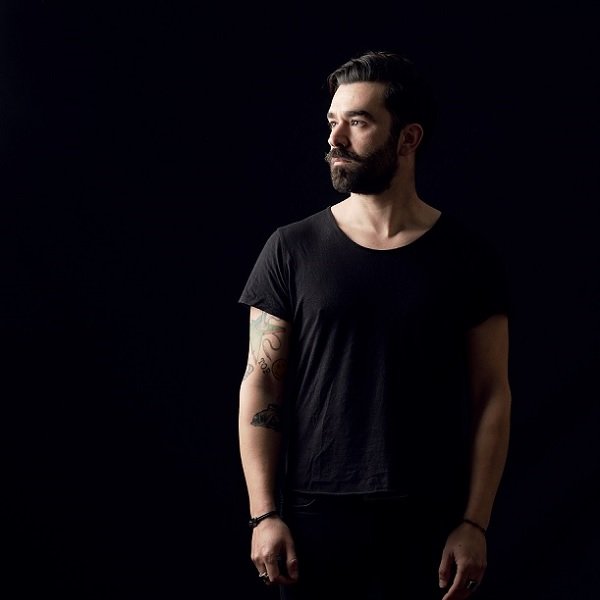 Artist
ROBERTO PALMERO
Roberto Palmero Dj / Producer Spanish, born in the Canary Islands, Pura Music label Owner.

He has released on labels with great impact on the scene as Noir Music,
Relief, Material, Moda Black Safe Music ,Lapsus Music and many More Good Labels

His work has been the top selling these aforementioned genres

His musical style ranges from Nu Disco and Deep-house select, through a tracker and fresh house to a strong Tech-house.
POS.
TRACK
ARTISTS
LABEL
GENRE
RELEASED
2018-05-21
Brrr
Roberto Palmero Remix

(6:41)
2018-06-15

2018-03-16
2018-03-05
2018-10-01
2018-05-21
2018-05-14
2017-02-03

2018-09-03

2018-09-03