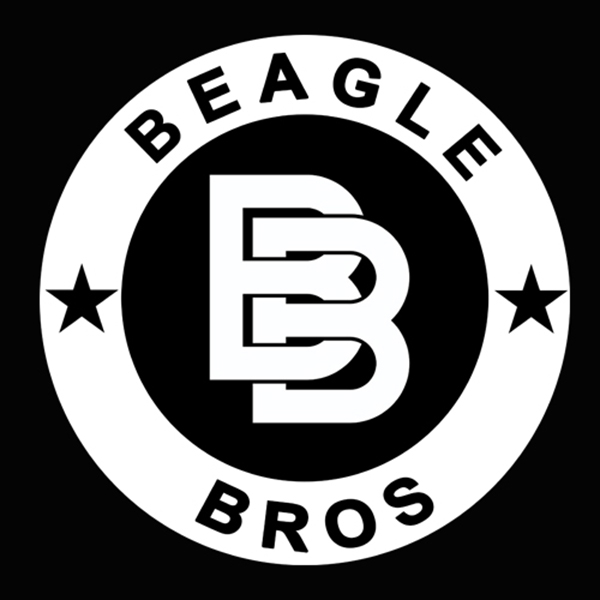 Artist
BEAGLE BROS
★ Toni Ruman & Playme & Tewax ★

Beagle Bros - the project is gaining momentum on the global House scene.
The crew combines classic Deep House, G House and Tech House with a variety of unusual beats and rhythm sections.

It makes all of their tracks unique and different. Moreover, their music doesn't aim to make a profit. They are fed up with commercial music, tracks with the same sounds, beats and rhythms over and over again without bringing something new.

Their music is only for a limited audience and this fact absolutely doesn't frighten them. This music is only for likeminded people who value real deep and multifaceted sounds, and feel the music. Their music has already received support from abroad. Guys have sufficient ambition. They work hard and don't stop for a second!

2018-10-29
2018-03-26
2017-07-17
2017-04-25
2017-04-25
2017-04-25

2016-12-26
2016-10-07
2016-08-20

2016-07-08