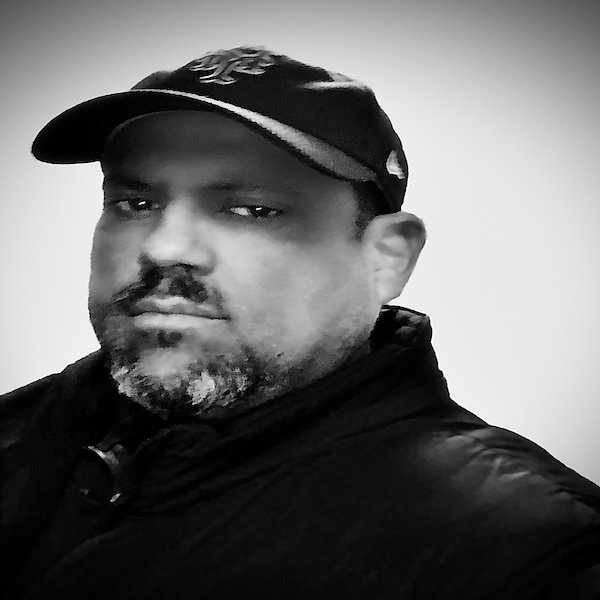 Artist
HARRY SOTO
Born in Brooklyn, NY (BedStuy) and DJing since nine years of age Djing at block parties and special events, he finally landed his talents in Dance clubs New York City (Palladium, warsau, Tunnel, Roxy to name a few). Harry Soto has been and continues to be active in the dance music scene DJing at venues such as "static" in spain, Stereo in Montreal, etc. Harry Soto decided to DJ professionally when he heard Larry Levan at the famous Paradise Garage, David Morales and Kenny Carpenter in a small club in Brooklyn called the Ozone Layer ("way before the Red Zone"). Amazed at how they were playing special mixes that were unique to their talents Harry Soto was inspired to continue to make DJing his life long passion.

In 1992, he started producing/remixing tracks on the house label Bottomline records recording and remixing tracks with M.J. white, Annette Taylor and other artists. Realizing his new talent as a producer/remixer, Harry's primary passion is and always will be Djing. "I love to produce new music but no one can take away the DJ in me, it's in my blood." Label owner Ed Goltsman from Bottomline asked if Harry could come by and do a mix on his label and producing became a new found love for Harry. After producing/remixing records with Bottomline Harry continued to DJ in NYC. He then did production work with Manny Ward, Konrad Carelli and Richard La motte.

In 1998, with the colaboration with DJ/producer/remixer Richard Lamotte, they formed, DaDa music, a new record label emerging with the sound that DJ's look for when they want to play refreshing new sounds of the underground. The record label was a marketing test tool for the production of Rich and Harry and proved to be viable force in the dance music community.

The culmination of Djing, writing and producing records in addition to Great reviews on Billboard, Mixmag, DMA and magazines of the like, Harry Soto proves to be one of the up and coming Artists/Producers/Remixers to watch for.

Spearheading his TEQ and SOL brand Harry Soto has launch tracks on Traxsource that can be heard in all over the clubs worldwide.
Shaya
Original Mix

(7:50)
2020-12-12

2020-11-27

2020-08-19

2020-07-31

2020-07-31
2020-07-09

2020-06-04

2020-05-01