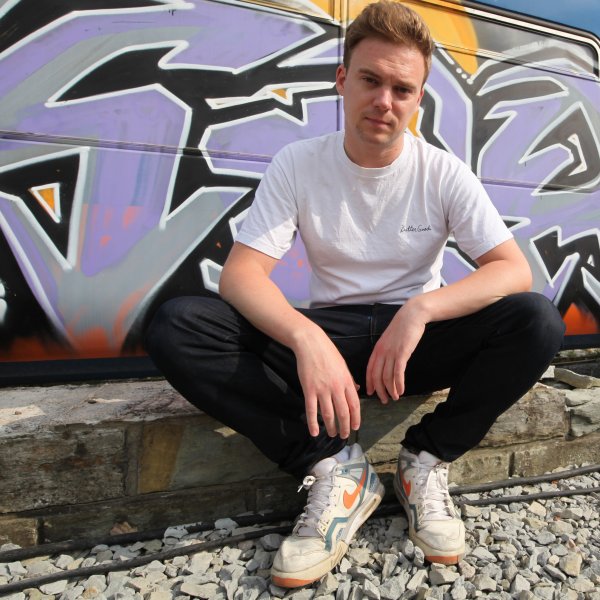 Artist
JOEY CHICAGO
#6 Jackin House Artist of 2021
#9 Jackin House Artist of 2020
#5 Jackin House Artist of 2019
#7 Jackin House Artist of 2018

Since nearly 20 years Joey Chicago is doing what he loves most - House Music.
Joey started his DJ career at the age of 15 as he bought his first turntables and records.
The mixtapes he made were full house and disco elements combined with his incomparably sense for music.
After several years as a local DJ in Germany, he started producing his first tracks.
Then in 2007 he released his first official release on Discogalaxy Records called "Jane", it entered immediately several Download - Charts worldwide.
In the meantime he released more than 100 Original Tracks on labels like Milk & Sugar, Soulfuric, Peppermint Jam, Henry Street, Secret Service, Spacedisco, Cruise Music,Fogbank, Attractive and many many more. A lot of them reached Number 1 chart-positions such as "Its You", "Love you and need you" or "the Funk Hustle".
In 2018 he released his long awaited debut Album "Glow in the Dark" on Believe in Disco, his 2nd was released in 2020.

He remixed or got remixed by Artist like ATFC, J Paul Getto, the Phantom's Revenge or SKingz and over the years Joeys music received support from guys like Butch, Brian Tappert ,Stacy Kidd ,DJ Sneak ,Lifelike ,Phil Weeks ,Ron Carroll, Kevin Saunderson, Mousse T. or Mark Farina.

As a DJ he is touring all over Germany and worldwide in the USA, Japan, Ibiza, Czech Rep., in Belgium or in Amsterdam during ADE to bring his unique sound to the people.
His passion and love for true house music is what everybody feels when he is spinnin some records.

A few years ago he started to run his first label together with his friends Agent Stereo, Skingz and DJ EQ called 4Disco.
Since 2015 he is also running the successful underground house Label "Believe in Disco" which is releasing house music with a unique touch of disco.
POS.
TRACK
ARTISTS
LABEL
GENRE
RELEASED

2023-09-15
2023-04-14

2023-03-10

2023-02-03

2023-07-21

Crank
Original Mix

(5:46)
2023-08-11

2022-12-16

2023-09-15

2023-03-27
2023-10-20