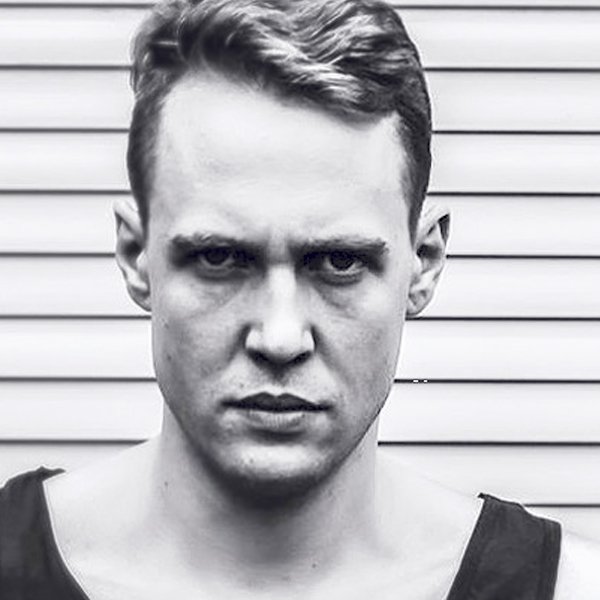 Artist
TALE COOPER
Tale Cooper's love for melodies started in the cradle and formed the sets of today. His musical style is influenced by Deep House, Tech House, Nu Disco, Soul & Afrobeat. The co-founder of Love Harder Records describes the driving force behind his sound with words like "passion, life, intensity".
Tale's painstaking study of beat productions started in Leipzig, where his affection for music opened the doors for him to the studios of local Hip Hop artists. Back home in Munich his new source of inspiration is the international electronic music scene.
Tale Cooper's work as a producer and DJ stands out with appealing percussive rhythms and a big love for details at the decks.